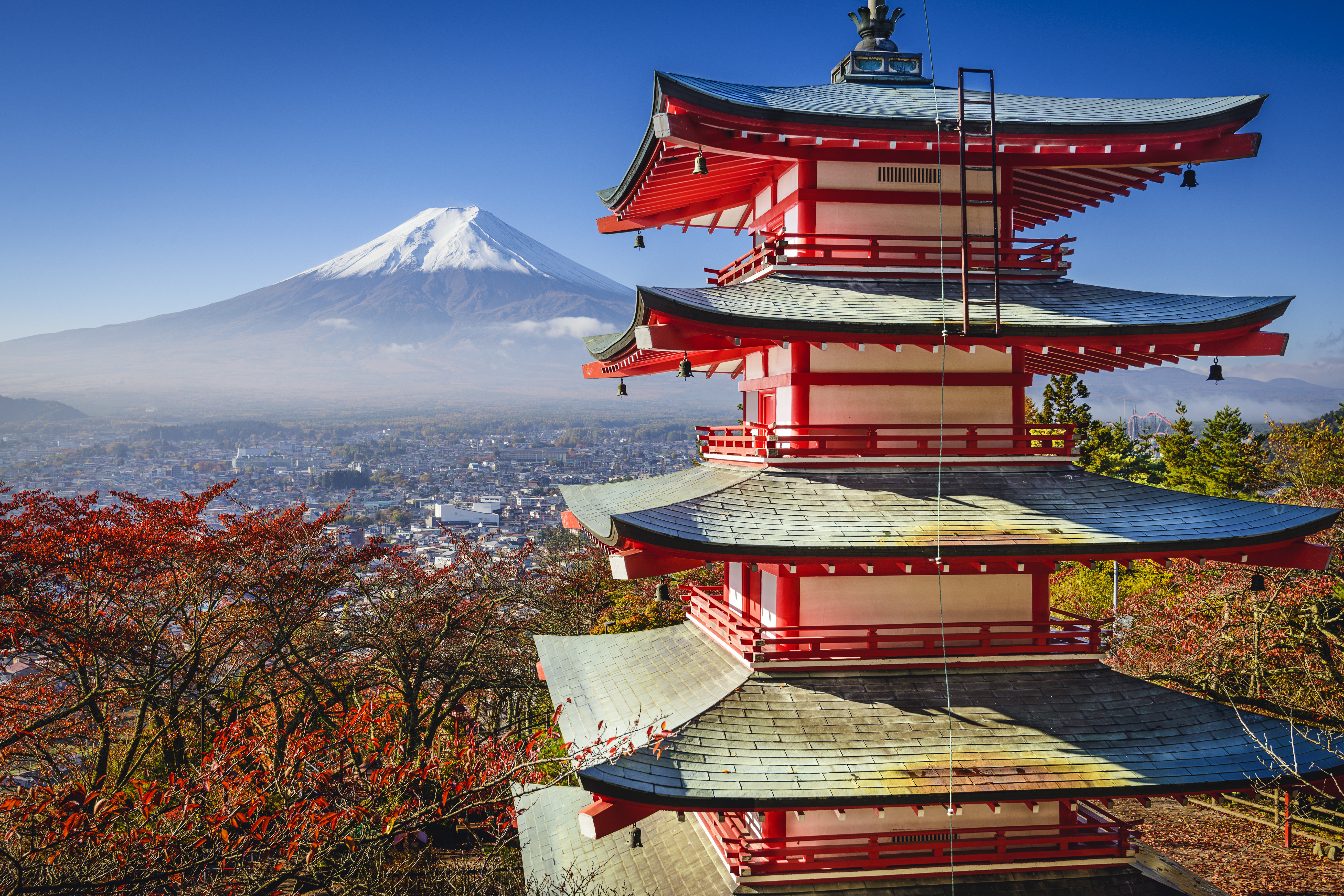 A number of Xylem executives will take part in industry discussions during the IWA World Water Congress & Exhibition which is taking place in Tokyo, Japan from 16–21 September 2018.
Patrick Decker, Xylem president and CEO, will be part of the keynote plenary discussion 'The Digital Economy: opportunities and risks of the inevitable process of digitization' (Wednesday 19 September 2018, 17.30–18.15, Plenary Room), with industry leaders addressing the digitization of water and its impact on utilities.
Shuping Lu, president of Xylem China, will participate in the 'Disruptive Thinking Networking Breakfast' on Monday 17 September 2018, discussing the future of utilities in the context of the challenges of aging infrastructure and more extreme weather events. Lu will also represent Xylem at the Utility Leaders Summit on Thursday 20 September 1018, which will explore what utility leaders can do to secure a more sustainable water future for their communities, in line with the UN Sustainable Development Goals.
Joseph Vesey, senior vice president & chief marketing officer at Xylem, will join a panel discussion examining 'Decision-making with uncertainty – challenges facing water professionals' (Tuesday 18 September 2018, 17.30–18.15). This discussion will focus on methodologies and tools that can support those working in the industry to make informed decisions, despite factors such as climate change and demographics contributing to an uncertain future.
Xylem manager of strategy & marketing for Europe Randolf Webb will chair the Emerging Water Leaders Forum session which will address strategic problem solving to key water challenges. Webb will also participate in the IWA Strategic Council and IWA Governing Assembly.
Tom Mills, smart water team director for Xylem, will participate in the Digitalization of Water, Trends & Opportunities session, on Thursday 20 September 2018 (10.30–12.00).
Company executives will also lead technical sessions presenting two Xylem studies: Value of Water Information: Overcoming The Global Data Drought and Physico-chemical Treatment – Nanomaterials.
A number of Xylem technical papers and posters will also be presented, including Korea's First Full Scale UV AOP System Put To The Test - Development Of A Novel Control Philosophy For UV Based AOPs and Sustainable SBR Treatment: Treatment Efficiency, Energy, Off-gas Emissions.
Xylem, a gold sponsor of the event, will also showcase its portfolio of advanced infrastructure analytics solutions at the exhibition. Xylem's platform of intelligent, data-driven solutions includes brands such as Sensus, Visenti, Pure Technologies, EmNet, Hypack and Valor Water Analytics.