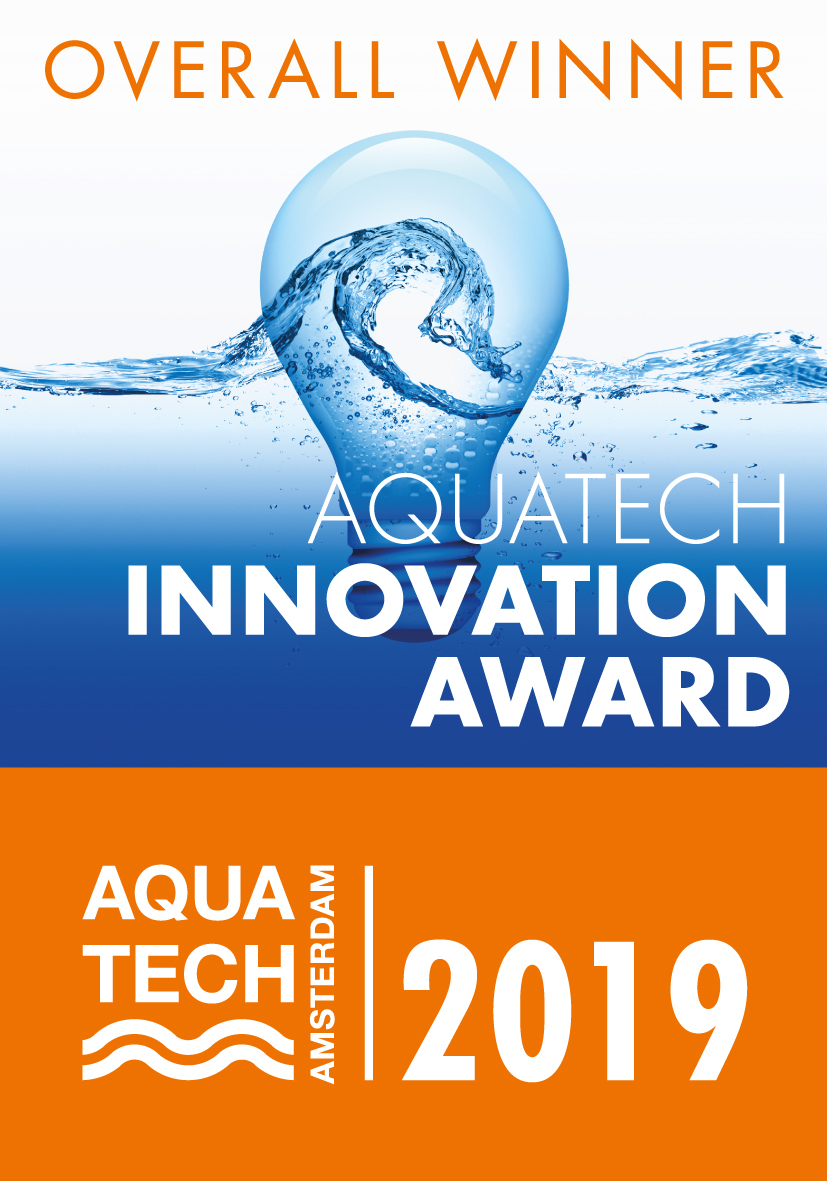 The overall winner of this year's Aquatech Innovation Award is Kaumera Nereda Gum, a valuable resource that can be extracted from the wastewater treatment process.
Kaumera Nereda Gum is a biological raw material which can retain as well as repel water, giving it the potential to be used in agriculture, as well as the paper and construction industries. It purifies water using the features of aerobic granular biomass.
Biomass in Nereda develops as a fast settling aerobic granular sludge. The granules have good settling properties and so Nereda does not require the separate decant phase which is normally required. All the biological processes take place simultaneously in the granules, so only one tank is needed and the Nereda technology can use an optimised SBR cycle.
It is sustainable and cost-effective because it requires only a quarter of the area of conventional activated sludge installations and the process can reduce energy costs by up to 50%.
The  technology, which has won several awards, was invented by the Delft University of Technology in the Netherlands and has been developed in a public-private partnership between the university, the Dutch Foundation for Applied Water Research (STOWA), the Dutch Water Authorities and Royal HaskoningDHV.