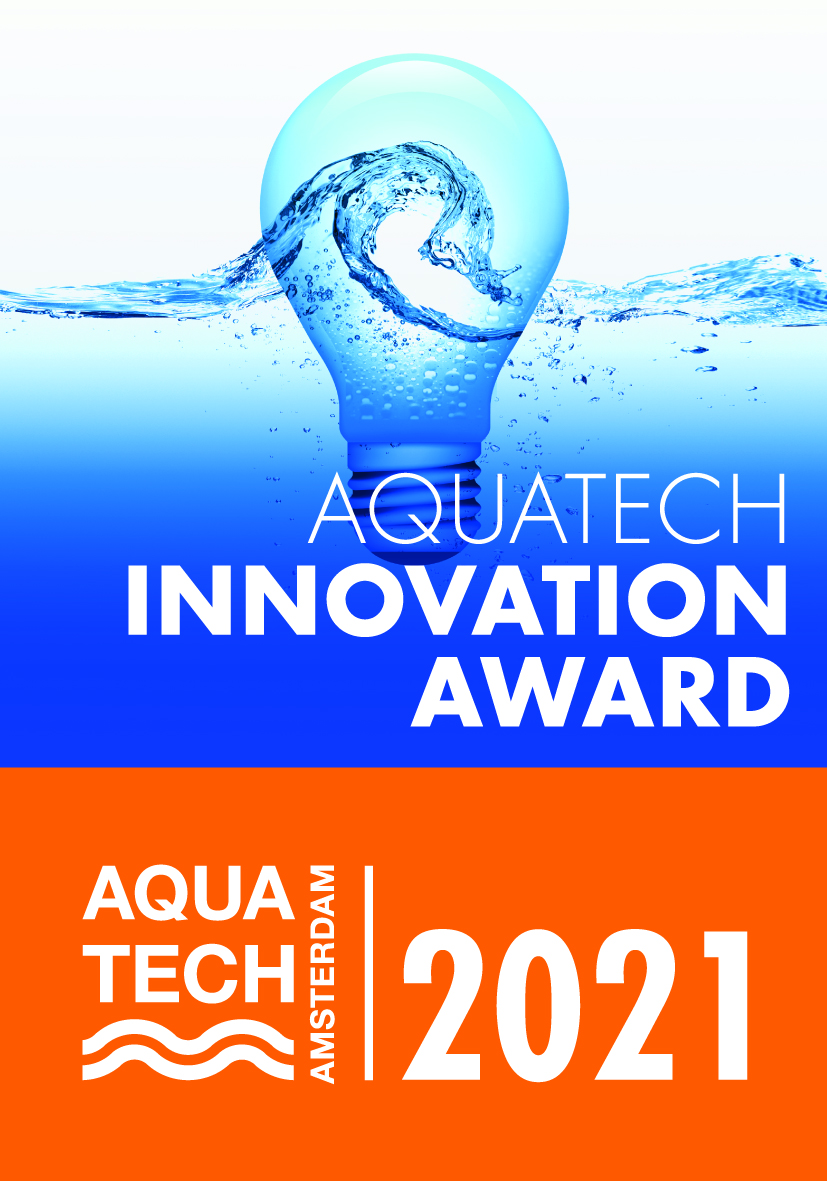 The Aquatech Innovation Award recognises world-class innovation and technologies that have the potential to disrupt the global water market and this year a total of 12 technologies have been selected by an expert jury in the lead up to Aquatech Amsterdam in November.
Award entries were submitted across five categories, with the jury identifying nominees from each category to be considered as candidates for the overall prize. The categories are:
Innovation – not yet to market.
Transport and Process & Control.
Wastewater treatment.
Water Supply (drinking water, clean water, including point of use/entry).
Green chemicals for water technology (new this year)
Jury chairman Professor Cees Buisman, scientific director of Wetsus, European centre of excellence for sustainable water technology, said: "We look at originality, market potential and sustainability when we select the nominees. We are pleased to have added the category Green Chemicals. In the world today it is essential to reduce our chemical use or replace it by green chemicals."
A full list of nominees in each category can be found here.