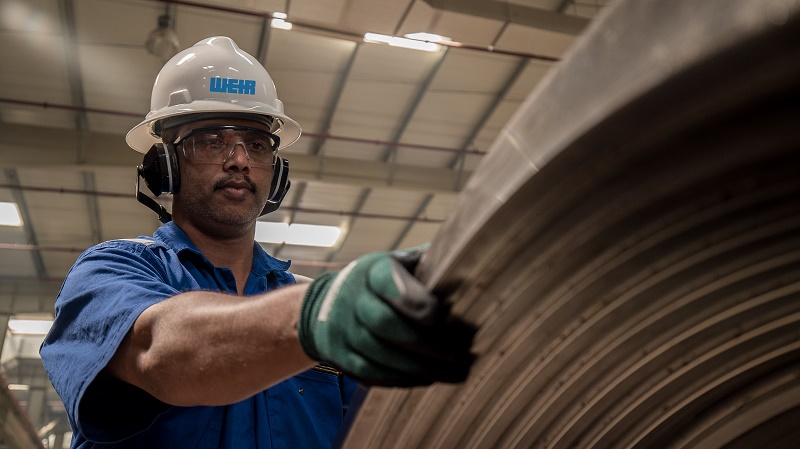 The Weir Group plc has entered into an agreement to sell its Oil & Gas division to Caterpillar Inc for US$405 million.
Based in Fort Worth, Texas, USA and led by Paul Coppinger, Weir Oil & Gas provides pressure pumping and pressure control solutions and associated aftermarket spares, equipment repairs, upgrades, certification and asset management, and field services, to upstream markets.
Oil & Gas contributed an operating profit (before exceptional items and intangibles amortisation) of £36.4 million to the Weir group in the financial year ended 31 December 2019.
The sale will transform Weir into a premium mining technology pure play operating through two divisions: Minerals and ESCO.
"We are pleased to have reached this agreement that delivers a great home for the Oil & Gas division and maximises value for our stakeholders," said Jon Stanton, CEO of Weir Group. "Alongside the previous sale of the Flow Control division and the acquisition of ESCO, it is a major milestone in transforming the Group into a focused, premium mining technology business."
"Combining Weir Oil & Gas's established pressure pumping and pressure control portfolio with Cat's engines and transmissions enables us to create additional value for customers," said Joe Creed, vice president of Caterpillar's Oil & Gas and Marine division. "This acquisition will expand our offerings to one of the broadest product lines in the well service industry."
The deal is expected to be completed by the end of 2020, assuming normal regulatory clearances.