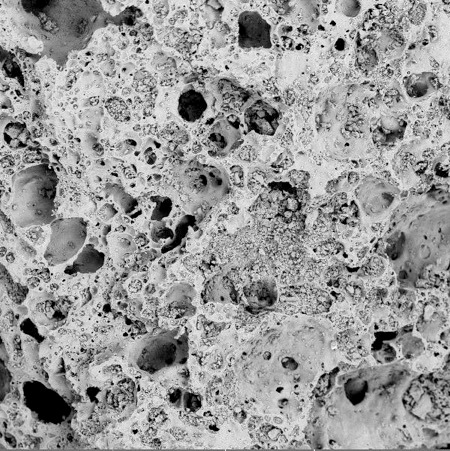 Wateropolis Corp, a specialist in the development, testing and manufacturing of granular ceramic medias for use in water and wastewater treatment process, has introduced a new filtration media called Ceralite-A.
The new media targets the removal of particulate contaminants from drinking water and wastewater effluent. Ceralite-A is the first expanded ceramic, angular filtration media manufactured in the USA that is certified to the NSF/ANSI-61 standard for use in drinking water.
More surface area
"Ceralite-A is a lightweight, expanded granular material that has ten times more surface area than anthracite in the optimal micron range for filtration. This extraordinary amount of surface area is demonstrating improved particle removal as compared to all other filter medias and at a lower cost than anthracite. Ceralite-A is 20% lighter than anthracite, which results in reduced wastewater production saving users valuable water. " says Derek French, president.
Ceralite-A is manufactured in Alabama and is intended for use in all types of municipal and industrial gravity filter applications. "Ceralite-A is a low cost filtration product and our belief is that it will prove to be an even better bio-filtration substrate. Wateropolis is hoping to commence testing in biological applications shortly."