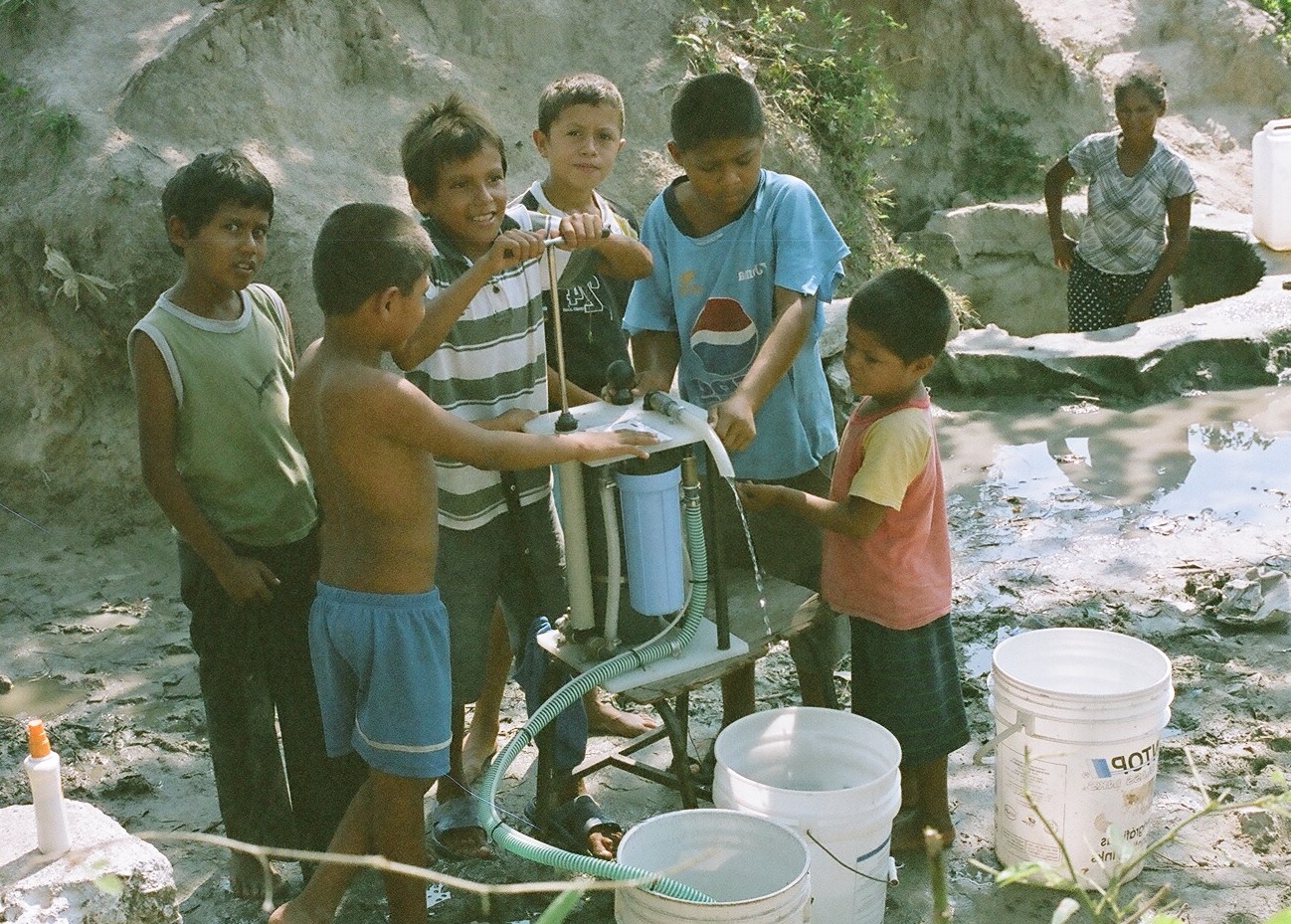 The Grifaid Community Filter, manufactured in the UK by not-for-profit company The Safe Water Trust, is helping to provide people in developing countries with on demand access to safe water for cleaning and drinking in hospitals, clinics and vaccination centres.
According to the World Health Organization (WHO) and United Nations Children Fund (UNICEF), nearly 1.8 billion people around the world have to use healthcare facilities that operate without basic access to running water. Limited access to safe water can have a severe impact on health, especially during the Covid-19 pandemic.
Offering a flow rate of up to 300 litres per hour, the Grifaid Community Filter removes bacteria and viruses from water supplies using advanced membrane technology. A portable, compact unit that doesn't require an electricity supply or spare parts, it is easy to transport to and set up at healthcare facilities. It filters water from a bucket or other container for immediate use.
The filter's built-in two-way cross flow cleaning system means the filter membranes don't become clogged and need replacing, which cuts costs and is a more environmentally friendly and sustainable solution.