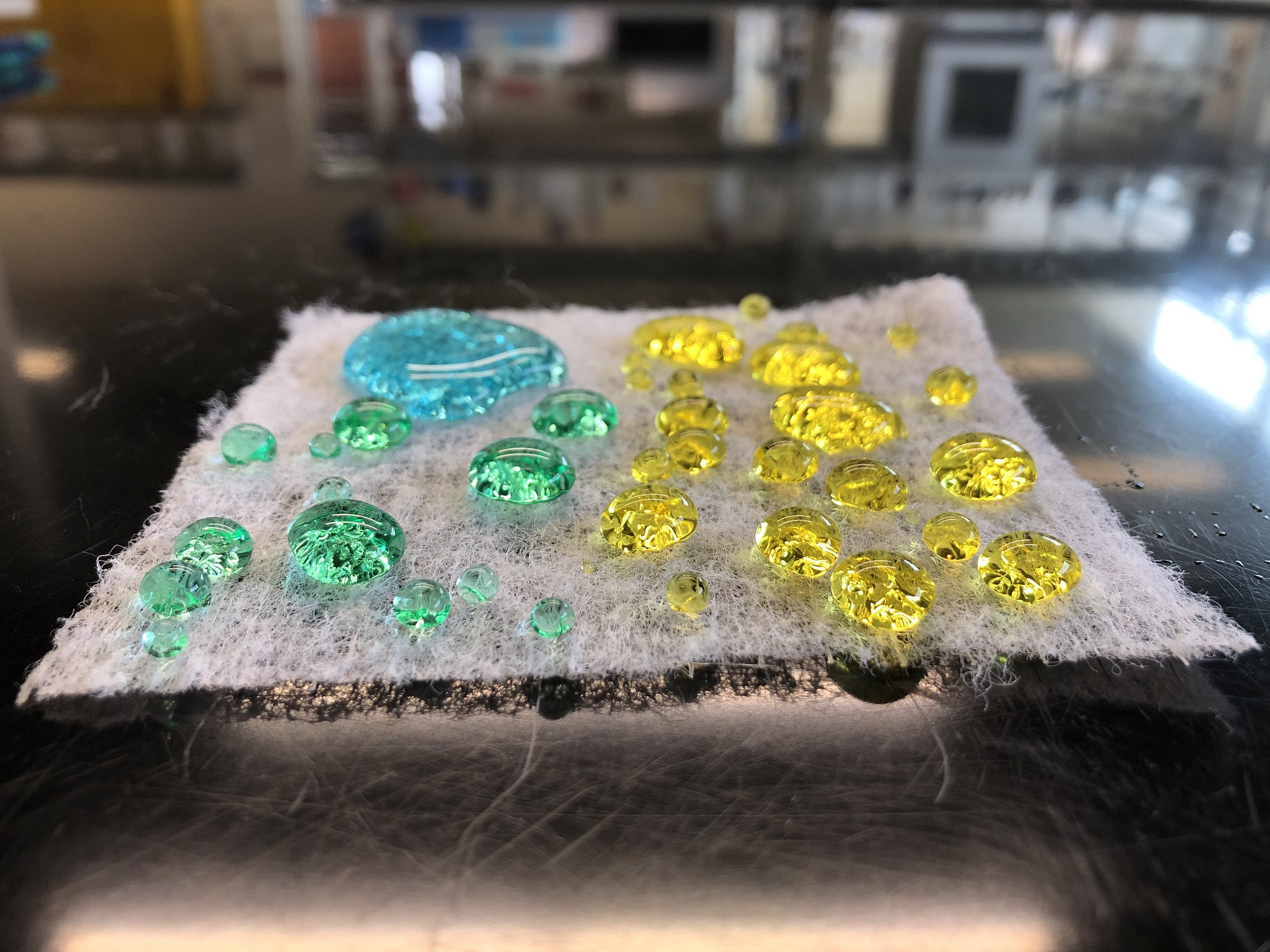 A physics professor from the University of Houston, known for his work commercialising nanotechnologies, has developed a nanotech coating which allows air filters to capture airborne or aerosolised droplets of the virus that causes Covid-19.
The coating works by capturing liquids which encase the virus particles while still allowing air to flow through unimpeded. This allows ventilation systems to remove the virus during normal operation, without retrofitting or limiting the system's ability to draw in fresh air.
Professor Seamus Curran has worked with hydrophobic coatings for almost a decade. This filter coating is a new water-based version designed to capture airborne virus particles, trapping them on the filter's coating without limiting air flow.
Balancing filtration with air flow is critical to indoor air quality, a key issue as colder weather drives more people indoors. The coated filters are currently installed in one public building in New York City with more soon to be installed throughout the city. Professor Curran is commercialising the coating via Curran Biotech, a company he founded to focus on hydrophobic fabric coatings and other products.