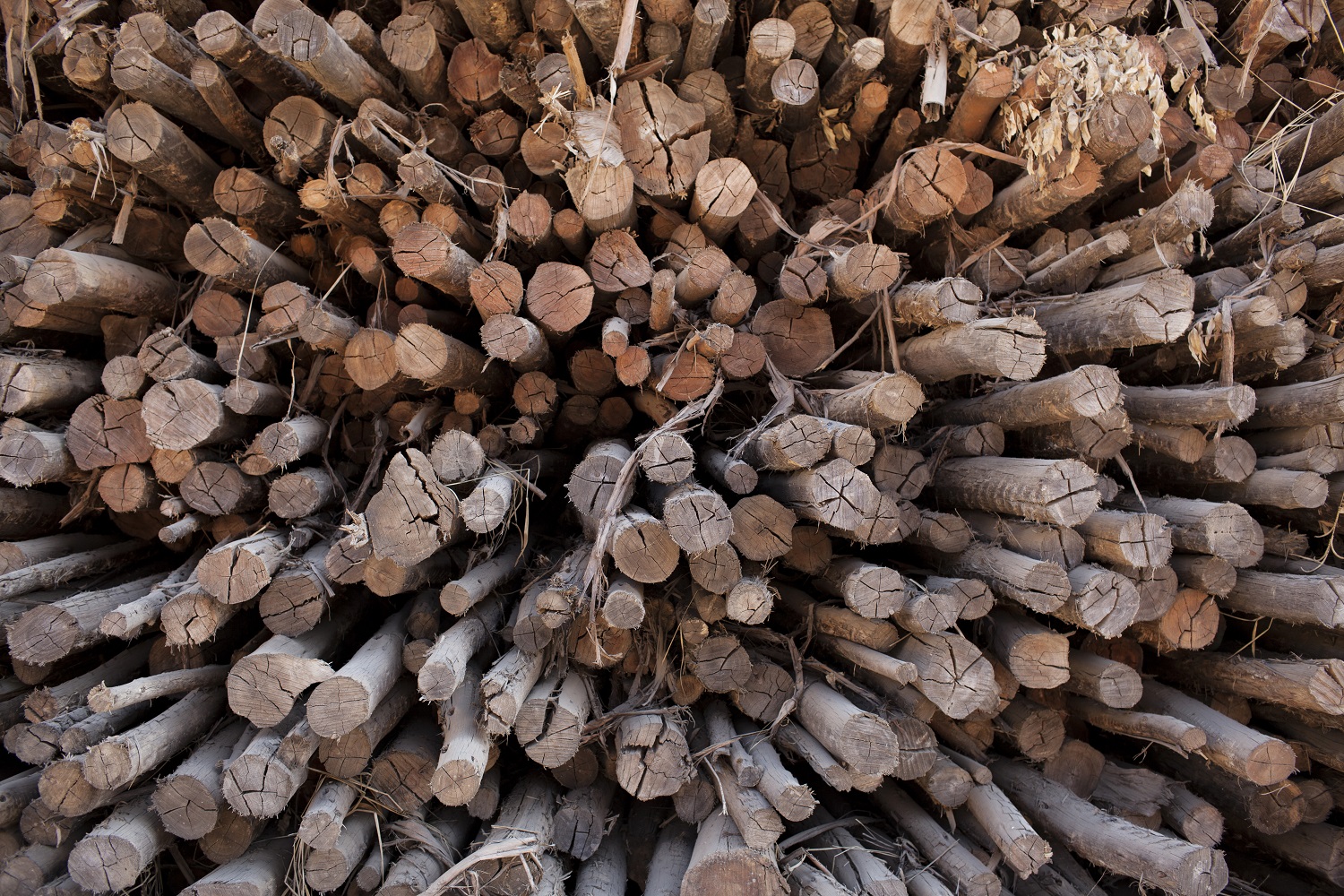 Veolia Water Technologies will deliver key chemical removal technology to a global pulp producer in Brazil, which is designed to optimise the processing of wood-derived pulp used to make cellulose fibres.
The growing demand for textiles made with renewable fibres has led this large pulp producer to expand its dissolving wood pulp operations in Brazil to convert the cellulose of hardwood forests into the raw material to produce staple fibres (rayon-grade) or viscose filament yarns and specialty fibres used to manufacture pharmaceutical and food products.
The pulping production uses a cleaning process to increase the pulp's purity. The result is a liquid stream rich in organics for energy production. This liquid requires careful management and removal of chemicals to avoid build-up of chloride and potassium in the recovery cycle, which can create corrosion and boiler fouling.
To prevent significant boiler capacity losses, Veolia will treat 650 tonnes per day of precipitator ash. Based on advanced crystallisation technology, HPD Enhanced Chloride Removal Process (ECRP) will be integrated into the project for the best control of sodium recovery and chloride removal.