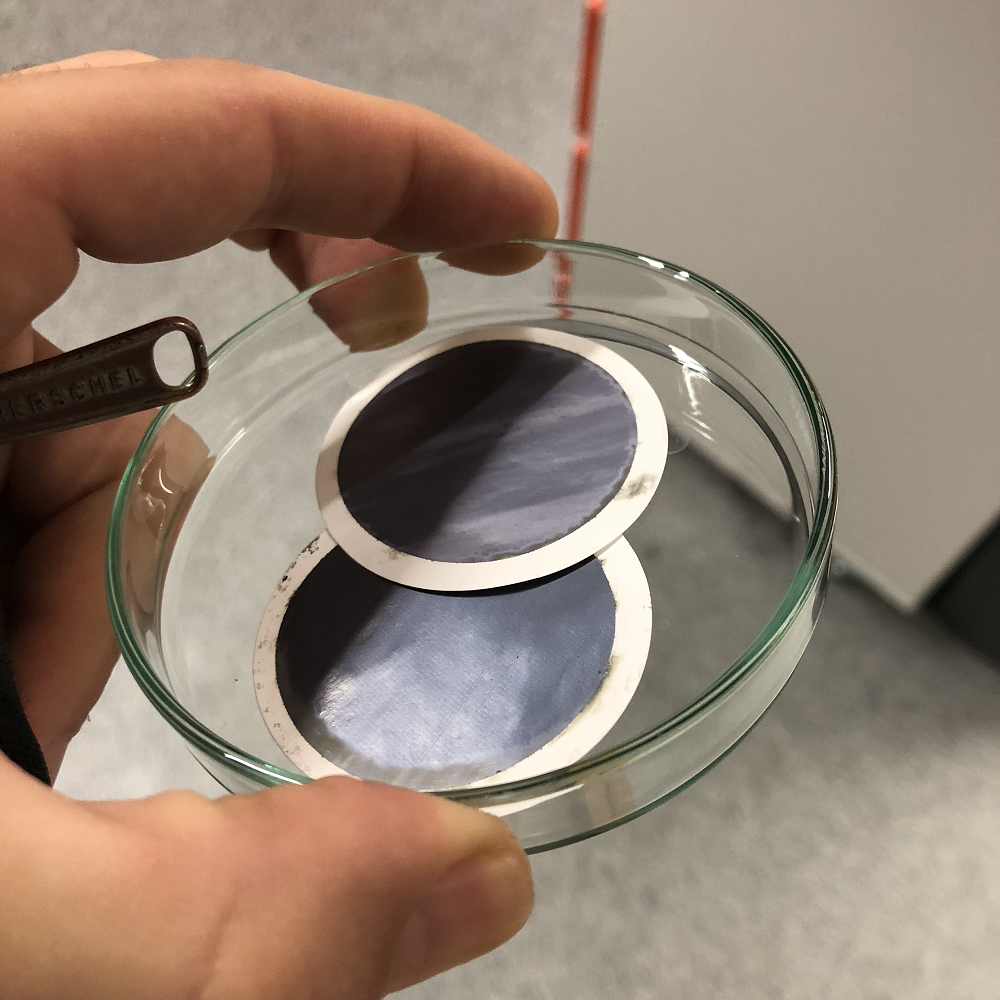 Scientists and experts from The University of Manchester have successfully developed a high-performing membrane coating based around a new class of 2D materials, which has applications in the pharmaceutical, wastewater management and food and beverage sectors.
Following an 18-month technical development and business planning programme funded by the University, the team has launched a spin-out company called Molymem Limited to help take the new membrane product into the marketplace.
The breakthrough development of a high-performing membrane coating has been pioneered by Manchester researchers Professor Rob Dryfe and Dr Mark Bissett, working with Clive Rowland, team leader for the Molymem project and the University's Associate Vice-President for Intellectual Property.
Using chemically modified molybdenum disulphide (MoS2), which is widely available at low cost and easily processed, Molymem has developed an energy-efficient and highly versatile membrane coating.
Much of the lab-to-market work was carried out at the Graphene Engineering Innovation Centre (GEIC), which is dedicated to the fast-tracking of pilot innovation around graphene and other 2D materials.  Molymem is now ideally placed to raise investment capital to embark on its commercial journey and interest has already been shown by industrial partners.