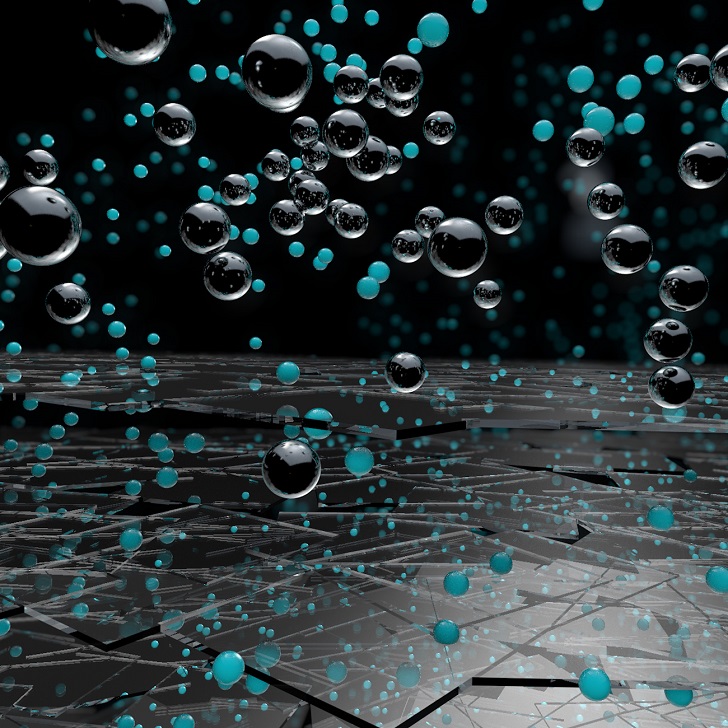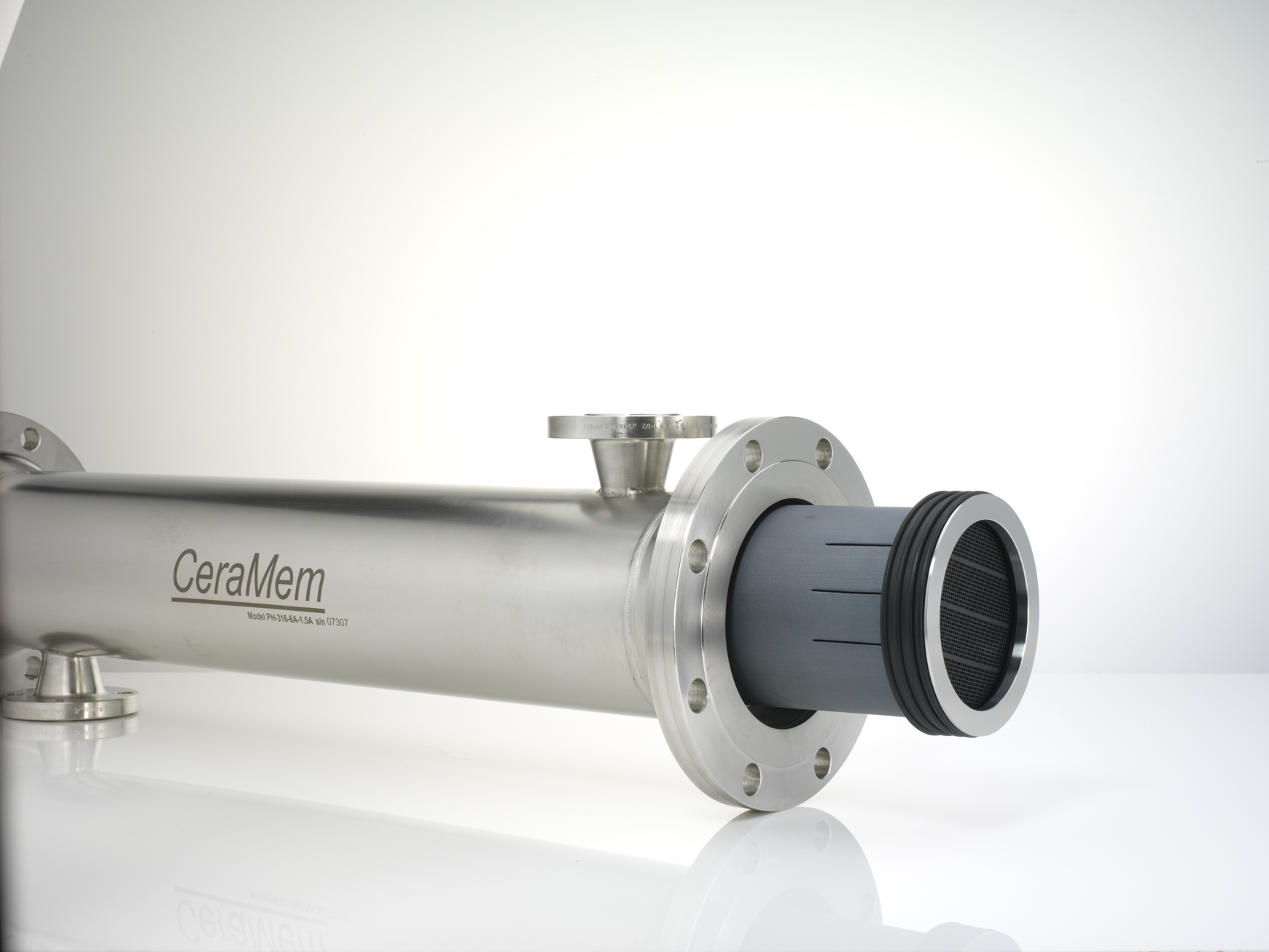 A graphene water filter that turns whisky clear, CTI-Orelis's acquisition of Veolia Water Technologies' CeraMem assets and a record breaking marine scrubber were the most popular stories on the Filtration+Separation website in November.
1. Graphene water filter turns whisky clear
New research from a team led by Professor Rahul Nair at the National Graphene Institute and School of Chemical Engineering and Analytical Science at The University of Manchester.
2. CTI-Orelis expands in North America with CeraMem acquisition
French membrane separation technology company CTI-Orelis has acquired Veolia Water Technologies' CeraMem assets.
3. Record breaking marine scrubber installed on ship
A shipping company has twenty vessels with SOx scrubbers provided by Alfa Laval, plus considerable insight when it comes to working with them.