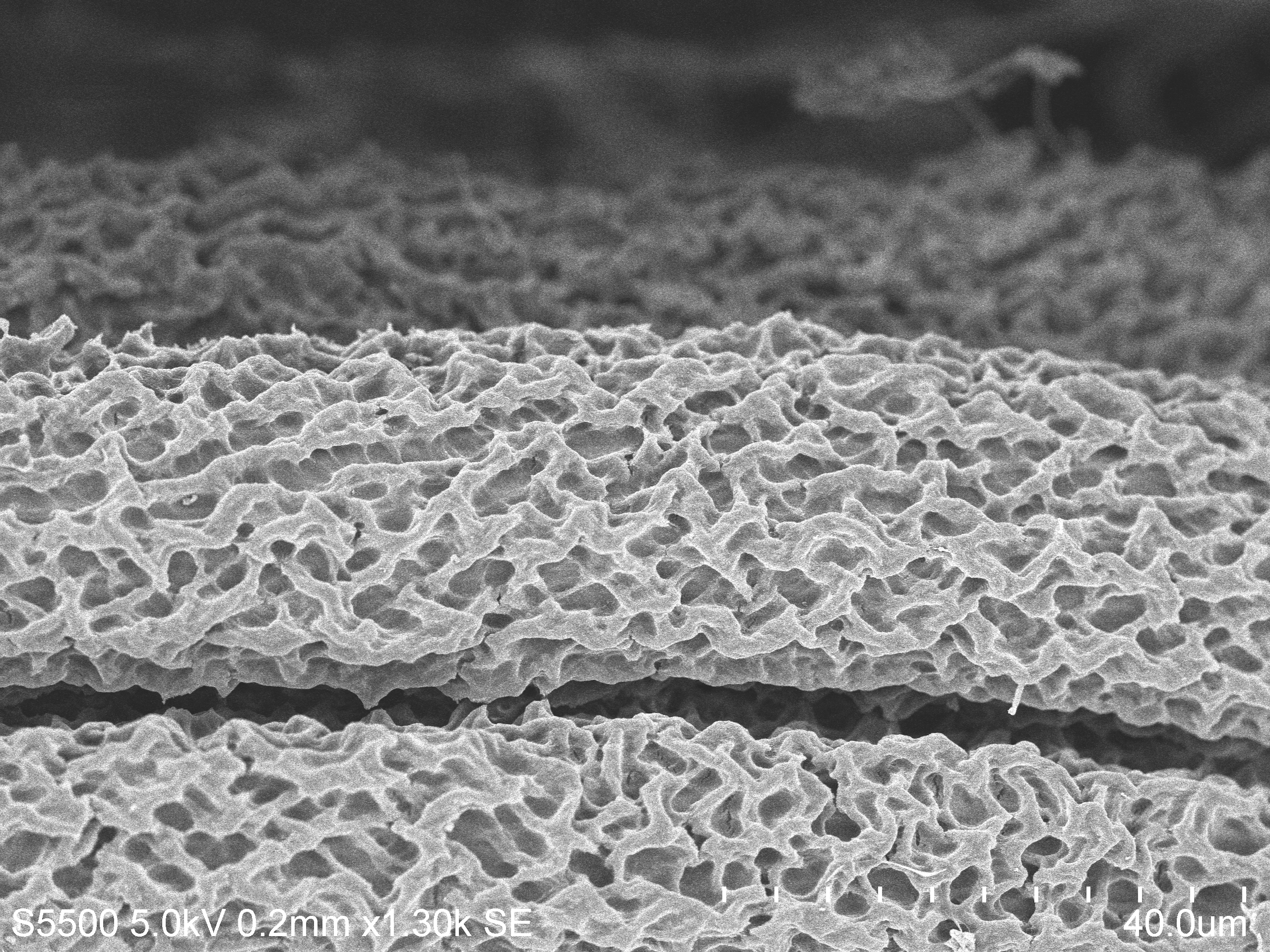 Japanese fibre manufacturer, Toray, recently announced that it has created a new fibre adsorbent for purifying blood.
The fibre selectively eliminates bio-targets, such as cells and proteins, by controlling the surface morphology and chemical structure of sea-island composite fibre through the application of synthetic fibre spinning technology.
The fibre adsorbent developed by Toray can selectively eliminate only the cells that induce inflammation (activated leukocytes), as well as proteins (cytokines) without eliminating the cells and proteins essential for maintaining health. The types of cells and proteins that are eliminated can be independently controlled by changing the surface morphology of the fibre or by chemical modification.
Using its spinning technology, called NANODESIGN, Toray successfully controlled, on a nanoscale, the arrangement of highly reactive polymers susceptible to structural change and chemical modification with stable polymers that maintain fibre strength.
Toray had already developed TORAYMYXIN, a blood purification device for the elimination of endotoxins. In response to requests from clinicians asking for the removal not only of endotoxins, but also of more pathogenic substances with a single column, Toray created this new adsorbent, after more than 20 years of research.
The company expects that the new fibre will improve performance and safety compared with conventional fibre adsorbents. Toray will continue its research with the goal of beginning clinical trials in 2019.