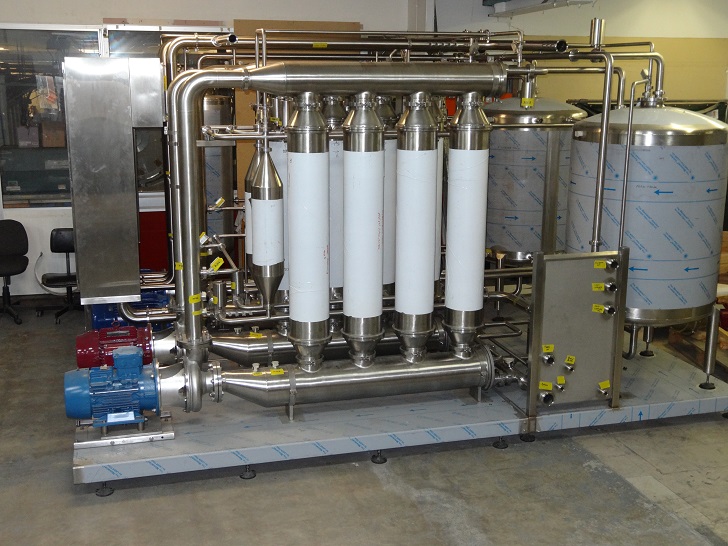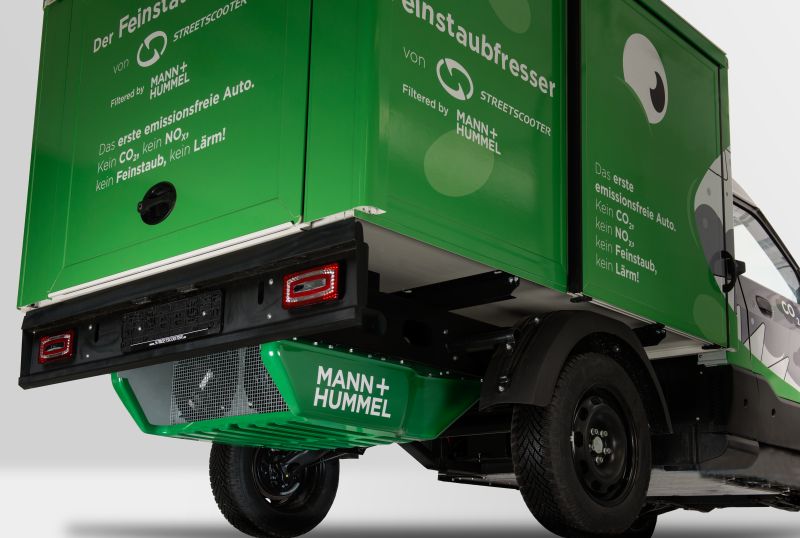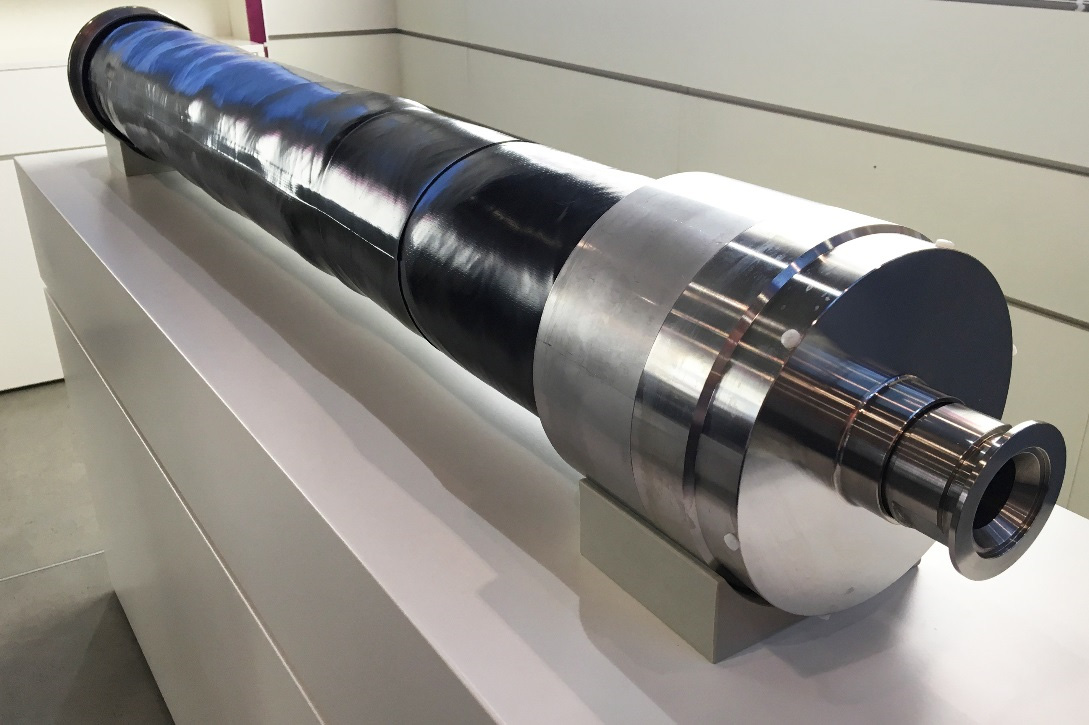 A filtration system from Advanced Material Solutions that uses titanium membranes, the Mann+Hummel particulate filter for the world's first emission-neutral vehicle and Evonik's new membrane for natural gas processing were the most popular news stories on the Filtration+Separation website in June.
1. AMS launches titanium membrane
Advanced Material Solutions (AMS), an Adelaide, Australia-based manufacturer of sintered metal filters, has commercially launched a filtration system that uses titanium membranes.
2. First emission-neutral vehicle
Mann+Hummel has developed a particulate filter to create the world's first emission-neutral vehicle. The filter is now installed in 5000 delivery vehicles used by the Deutsche Post DHL Group, preventing harmful gases from entering the environment.
3. Evonik launches new membrane for natural gas
At the recent ACHEMA trade fair in Frankfurt, Evonik presented its latest membrane product development – the SEPURAN NG for natural gas processing. Sepuran NG is a strong, hollow-fibre membrane, based on a high-performance plastic that can withstand extreme pressure and temperatures. This enables particularly selective separation of the sour gases from the natural gas and high tolerance of the higher hydrocarbons contained in the natural gas.  The company says that this new separation technology features significantly increased recovery of methane.