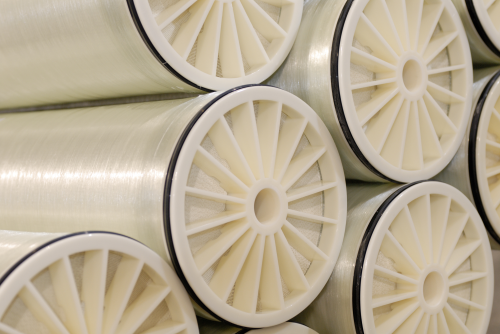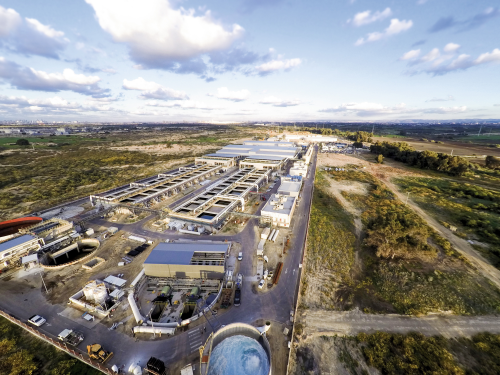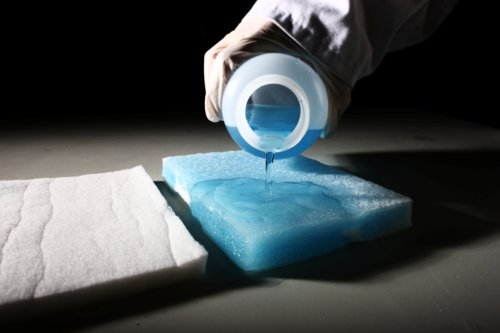 1. Wastewater reuse in cooling towers brings success
The EU Demoware initiative aims to improve industrial water reuse in Europe. Dow, a key player in the project, explains how it developed a system to treat wastewater to a high enough quality to be used in cooling towers.
2. Success behind advanced SWRO desalination plant
With ongoing water stress worldwide, finding long-term solutions to severe drought is imperative. This article looks at the development of the Sorek Desalination Plant in Israel, the world's largest and most advanced SWRO desalination plant, and how a project of this size is tackled.
3. Super absorbent fibres provide greater flexibility
Through a combination of polymerization know-how and spinning expertise, Technical Absorbents is solving highly specialized filtration problems in a number of key markets.
4. The next step for water purification
Using ultraviolet light in the treatment of water and wastewater is an ever-growing practice. This article explores the new product stepping in to replace mercury lamps and how the disinfection process works.
5. EU legislation for filtration in food production
Filtration is a key aspect of food production and systems need to fully meet the latest regulations governing food-safe materials. We review the EU food safety legislation for filtration equipment.
6. Developments in air and gas filtration technology
Reducing energy consumption continues to be a major focus for filtration media manufacturers and system design engineers. This round-up of recent developments in air and gas filtration technologies for industrial applications looks at some of the new process technologies in the sector.
7. Successful pilot test of rotating belt filters
A provider of solids separation filter technology wanted to test its rotating belt filters as an alternative to primary sedimentation and sludge thickening units. A pilot application tested the filters' ability to remove suspended organics and divert them directly to anaerobic digesters.
8. Self-cleaning filter packs a punch
Environmental regulations at a US custom packager of consumer products required process water to be free of specified contaminants prior to being discharged. Their current system was labor intensive and resulted in much downtime. Eaton's DCF-800 self-cleaning automatic filter was the answer.
9. Pre-treatment filtration for ballast water
Pre-treatment filtration of ballast water treatment systems is emerging as a critical issue for ship owners and operators. Automatic screen filters are increasingly needed within the maritime industry as the IMO's D2 ratification and USCG's AMS implementation draw closer.
10. Kimberly-Clark: the value of air filtration
Robert Martin of Kimberly-Clark Professional Filtration reviews roadblocks forcing the filter industry to sell on price instead of the value air filters bring in terms of healthier, energy-efficient buildings.