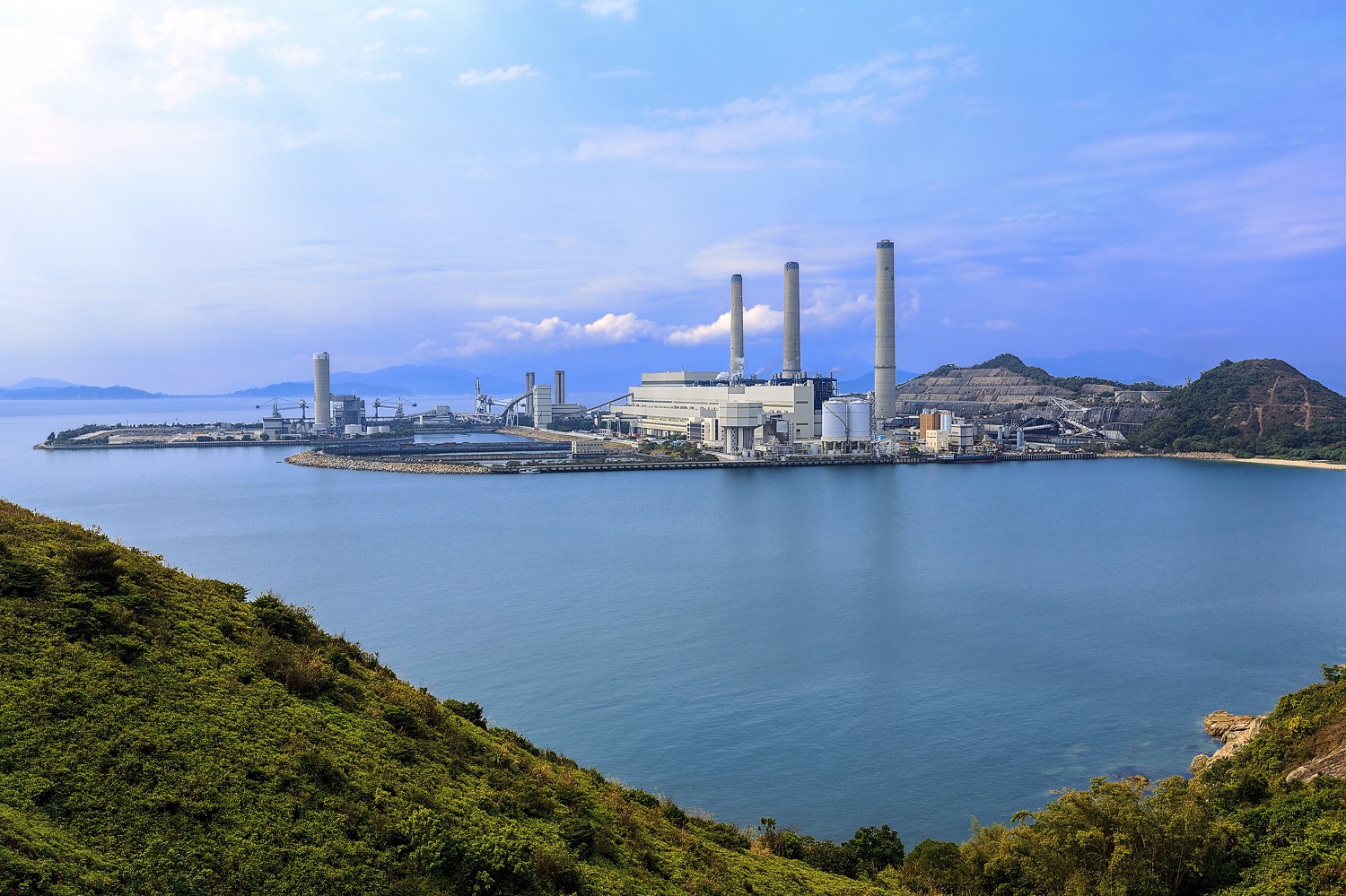 Suez has introduced its OptiSea technology which uses a combination of chemical treatment and digital monitoring to prevent deposition and fouling in cooling systems that rely on seawater.
Chemical processing plants, power plants, and refineries that use seawater for cooling experience problems with deposition and fouling in their condensers and heat exchangers, which reduces efficiency. OptiSea maximises cycles of concentration and optimises chemical usage and performance is assured through real-time deposition monitoring.
Using seawater in cooling systems can be problematic because the composition of seawater differs from place to place and there are wide variations in the type and quantity of suspended solids. Macrofouling organisms in the water have a high growth rate, and seawater tends to have a high ionic strength. Both these elements mean that seawater cooling systems require specialised modelling, treatment, and monitoring systems to ensure peak production and optimized efficiencies, especially plate-and-frame heat exchangers.
 OptiSea effectively models high ionic strength seawater, provides deposition and suspended solids control, and monitors deposition accumulation and heat transfer performance in real time, while optimising chemical usage with three layers of supervisory monitoring and control protection.