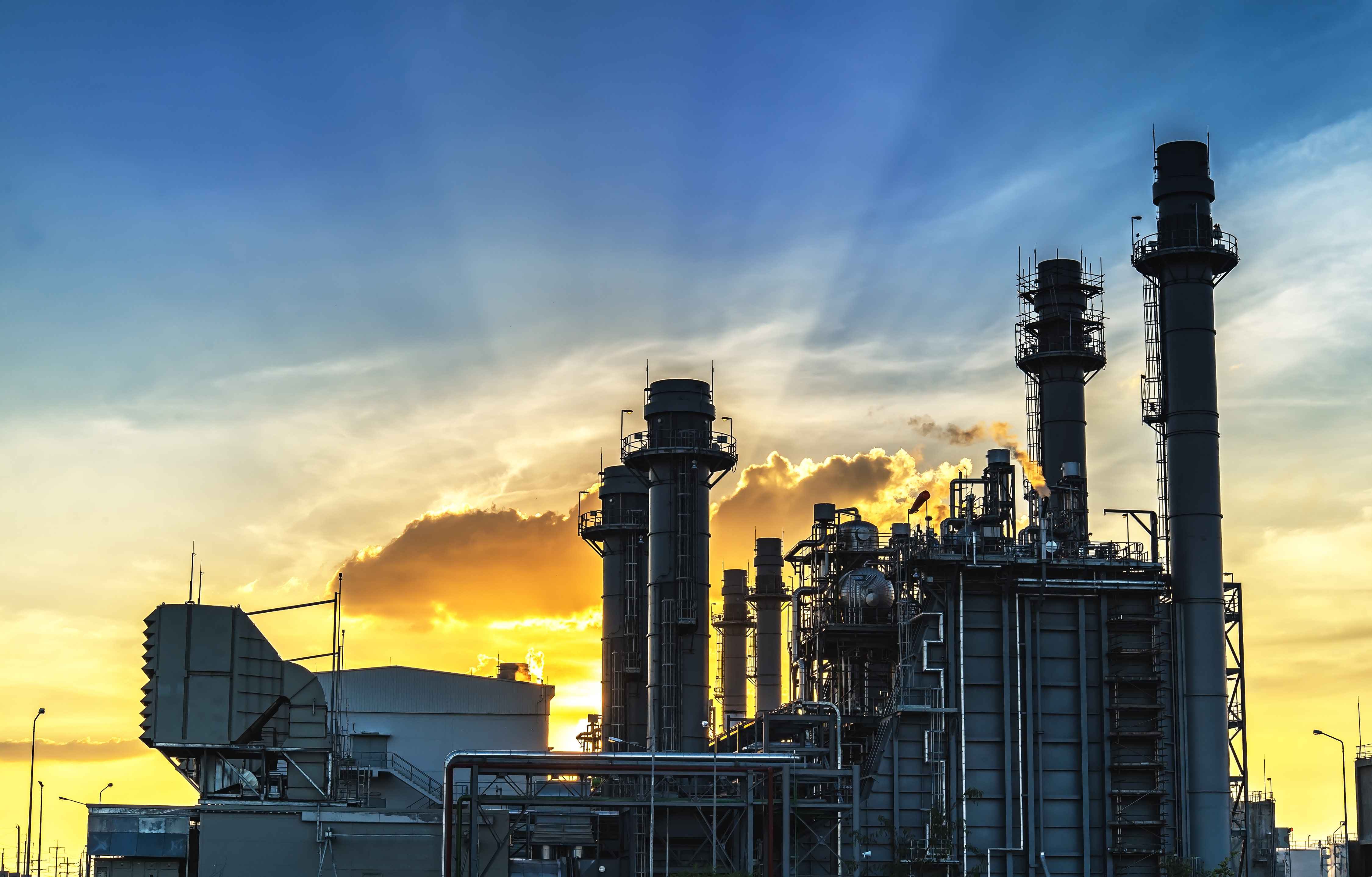 SUEZ Water Technologies & Solutions has introduced Empower, the first of several new analytics that will launch over the next year which uses real-time data from customer assets to help operators identify fouling in steam surface condensers.
Using raw data from SUEZ's InSight platform, Empower analyses the efficiency of the surface condenser based on customer needs including design criteria, fuel type, and cost. It then evaluates both the thermodynamic performance of the condenser, as well as the economic and environmental penalties and losses of inefficient operation. Improvements can often lead to better fuel and water usage and lower greenhouse gas emissions.
Ralph Exton, chief marketing & digital officer for SUEZ Water Technologies & Solutions, said: "Steam surface condensers are critical to efficiency in power generation, and even relatively small improvements in their efficiency yield large financial and environmental benefits. As an example, in a typical 1200MW plant, a 2% improvement in performance could equal approximately US$250,000 in savings."
SUEZ will develop additional analytics across the industrial portfolio which will roll out through 2021.