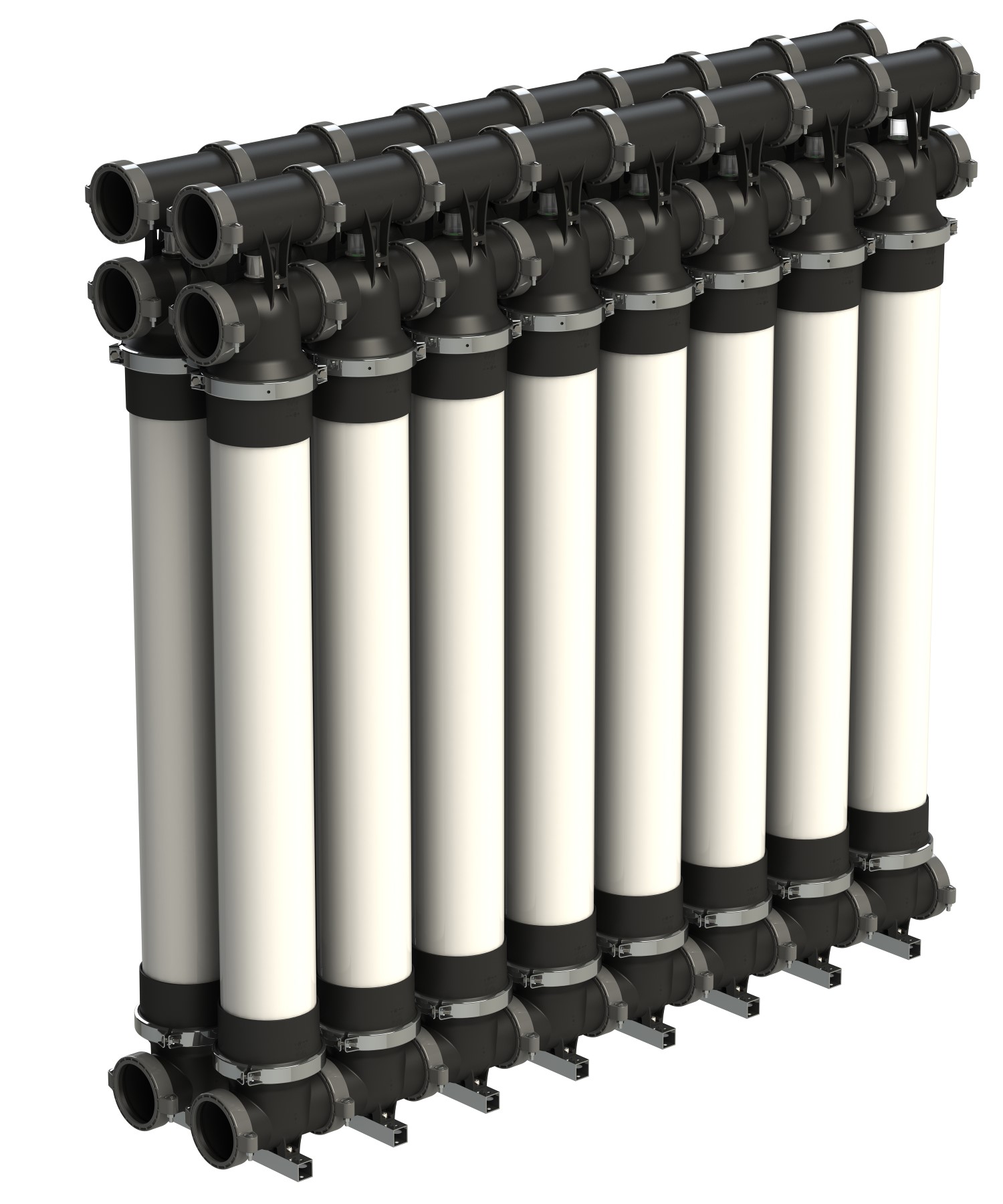 SUEZ Water Technologies & Solutions recently launched the ZeeWeed 700B-RMS, its new ultrafiltration (UF) rackless membrane system for industrial and municipal applications.
The new ZeeWeed 700B-RMS is an upgrade to the existing ZeeWeed 700B membrane system. The RMS benefits from the strength of the SevenBore fibre and increased membrane surface area which results in reduced footprint and costs.
The company says it provides one of the largest surface area modules on the market, allowing customers greater treatment capacity within the same footprint. The integrated header concept in the ZeeWeed 700B-RMS makes upgrading existing systems simple by replacing the module and rack to gain added treatment capacity.
The new system is designed to reduce cost and footprint without compromising quality or performance because there is no need for a steel rack or feed, permeate or reject pipes.
SUEZ's ZeeWeed 700B-RMS inside-out UF membranes can be used for drinking water, seawater reverse osmosis pre-treatment and tertiary treatment for water reuse and are suitable for both new and retrofit water treatment projects.