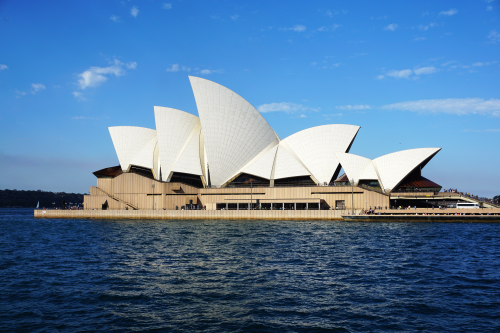 Building on a 25-year partnership with Sydney Water, Suez will continue to operate the Prospect Water Filtration Plant, filtering up to 3 million m3 of water per day.
Under the build, own, operate and transfer (BOOT) contract, ownership of the Prospect water filtration plant will transfer to Sydney Water in 2035.
"Thanks to this new long-term partnership with Sydney Water, we are looking forward to operating the Prospect drinking water treatment plant so that it effectively meets Sydney's rising needs for water for many years to come. Suez is proud of the role that it is playing in Sydney by supplying quality drinking water to more than 4.8 million people. This extension confirms our already strong presence in Australia, in the management of both water and waste," said Marie-Ange Debon, group senior executive VP of Suez, in charge of the International Division.