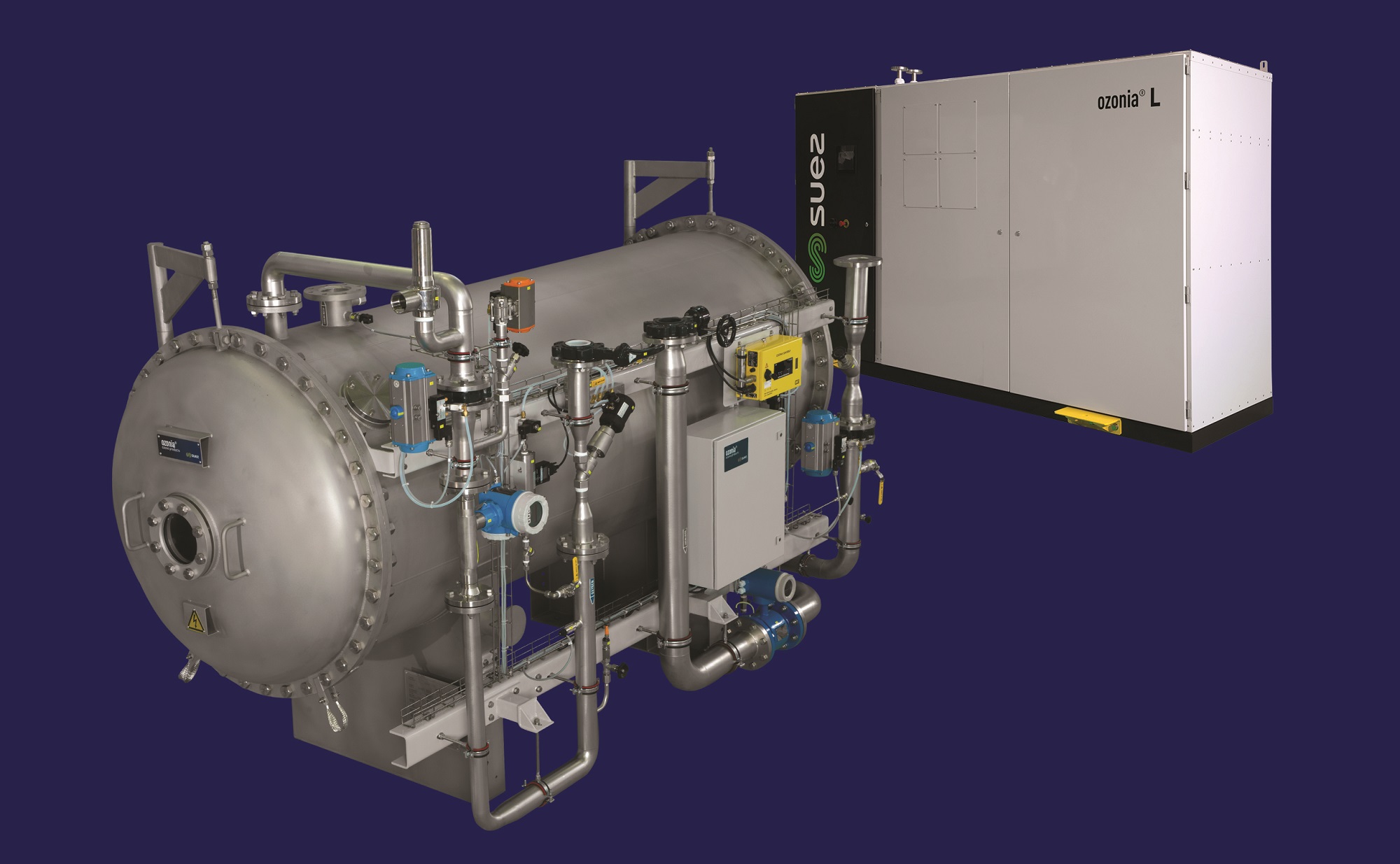 Suez Water Technologies & Solutions has introduced its latest series of large capacity ozone generators, the Ozonia L, which delivers large scale ozone production with a compact footprint, a new web-enabled interface and real-time system optimisation.
The Ozonia L family includes three new models to cover ozone production ranges up to 60 kg/h (3200 lbs per day) and reduces energy consumption by up to 25% over previous generations.
The Ozonia second generation Intelligent Gap System (IGS+) helps to make the L line more compact and provides flexible ozone production in response to real-time conditions, producing ozone concentrations of up to 16 wt% with a high tolerance for total hydrocarbon (THC) levels in the feed gas.
Each unit supports advanced digital connectivity through the SmartO3 platform, designed to operate autonomously to optimise system performance. When combined with SUEZ InSight, it delivers advanced diagnostic tools to lower maintenance costs by enabling remote access and monitoring from any authorised device.
The company says that the Ozonia L product line incorporates the most advanced technology developed in the Ozonia innovation labs.