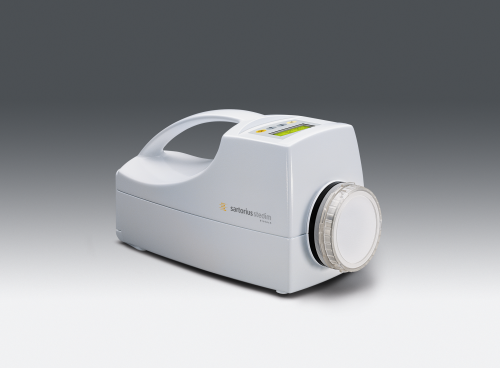 Studies originally held in 1990 are having modern day relevance for the fight against the H1N1 virus and other forms of virus that cause respiratory illnesses.
Sartorius Stedim Biotech, the France-based provider of equipment and services for the biopharmaceutical industry including fermentation, filtration, purification, fluid management and lab technologies, have announced that their AirPort MD8 air sampler is a fast way of collecting samples of potential airborne viruses.
The AirPort MD8 from Sartorius Stedim Biotech uses a gelatin membrane filter, which, with the backup of studies dating back to 1990, have given reliable and accurate results in virus collection studies. The AirPort MD8 air sampler achieves a high recovery rate regarding microorganisms and viruses, enabling cultivation, further testing, collection and measurement on other media.
The AirPort MD8 can be independently calibrated, making it suitable for the pharmaceutical industry and for use in hospitals, environmental protection and in occupational safety.