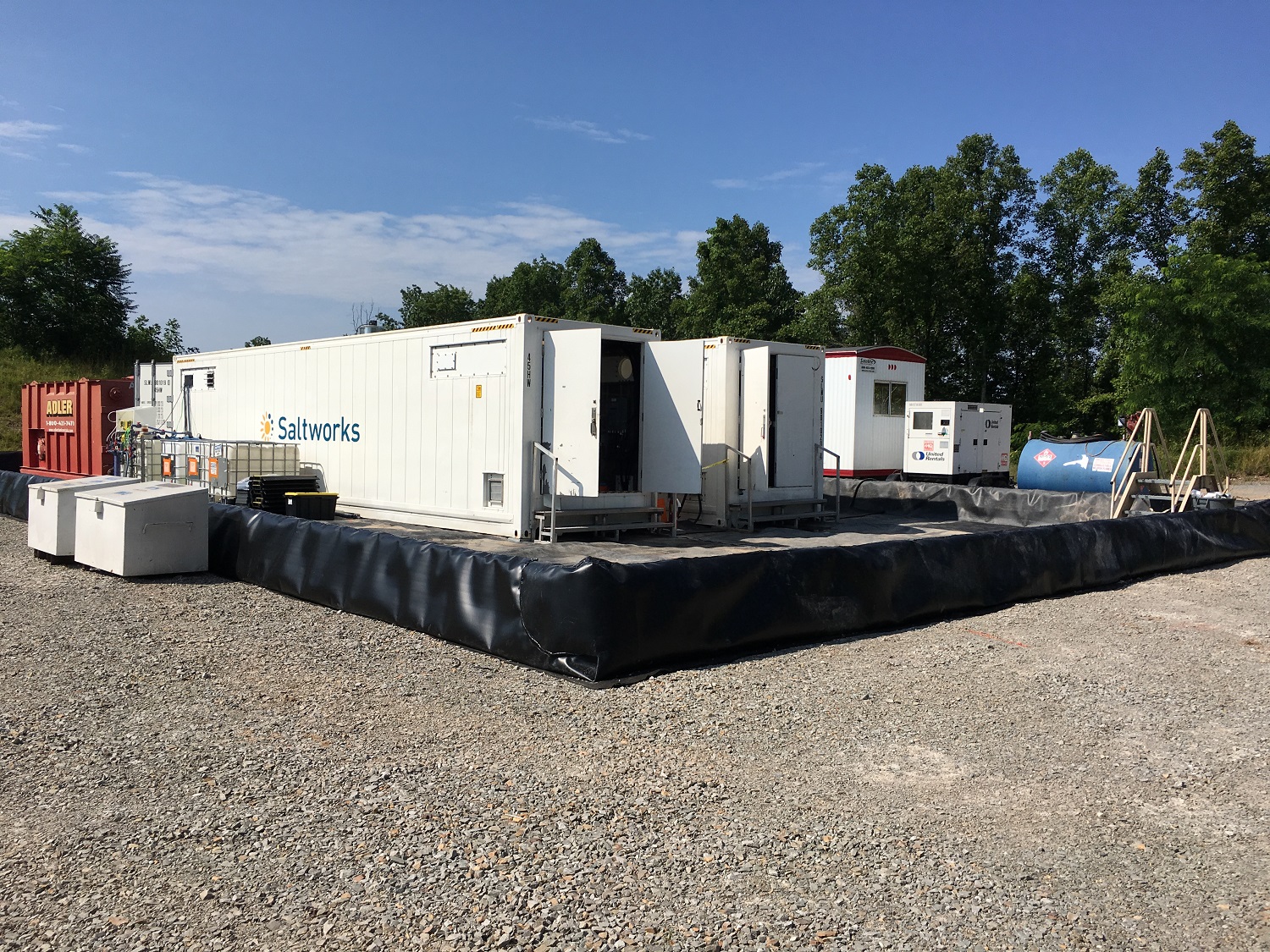 Saltworks Technologies has partnered with Comtech Industries to produce a new shale water evaporation system using Saltworks' AirBreather technology.
The system was recently piloted in a live shale field and successfully reduced produced water volumes, removing the risk of air emissions and eliminating the need to manage distilled water and the associated costs.
There are currently two types of shale evaporators; the open type which evaporates directly to the atmosphere and presents an air emissions risk and the closed type that produces distilled water, which needs to be managed in terms of its release or re-use.
Saltworks says its AirBreather technology lowers risks because the wastewater doesn't come into contact with the atmosphere so volatile organic compounds (VOCs) are not released. In addition, there are no costs associated with the management of distilled water.
Zack Susko, Comtech Industries' senior project manager, said that being able to reduce produced water volumes in an environmentally friendly way while reducing the volume of water that needs disposal, is a major victory for shale gas producers and the governing regulatory agencies.