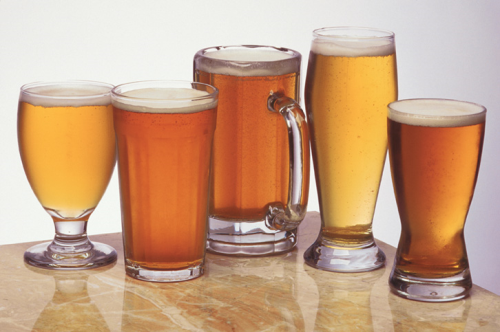 A water purification system, Elite Plus, developed by UK-based Purite, uses the technology which also helps cuts costs and ensures consistent machine operating time.
The units incorporate semi-permeable membranes through which pressurised feed water is passed to remove up to 98 % of inorganic ions and 99 % of dissolved organic contaminants.
The Elite Plus range can provide permeate outputs from 750- 10,000 l/hr. The system is especially useful for lagers and ales with more delicate flavours, where purified water has far less impact on taste.
An in-built automatic alarm system constantly monitors quality of the purified water and users are alerted if it dips.
The Elite Plus also enables breweries to reduce the number of consumable items normally used in the water purification process, resulting in lower operating costs.