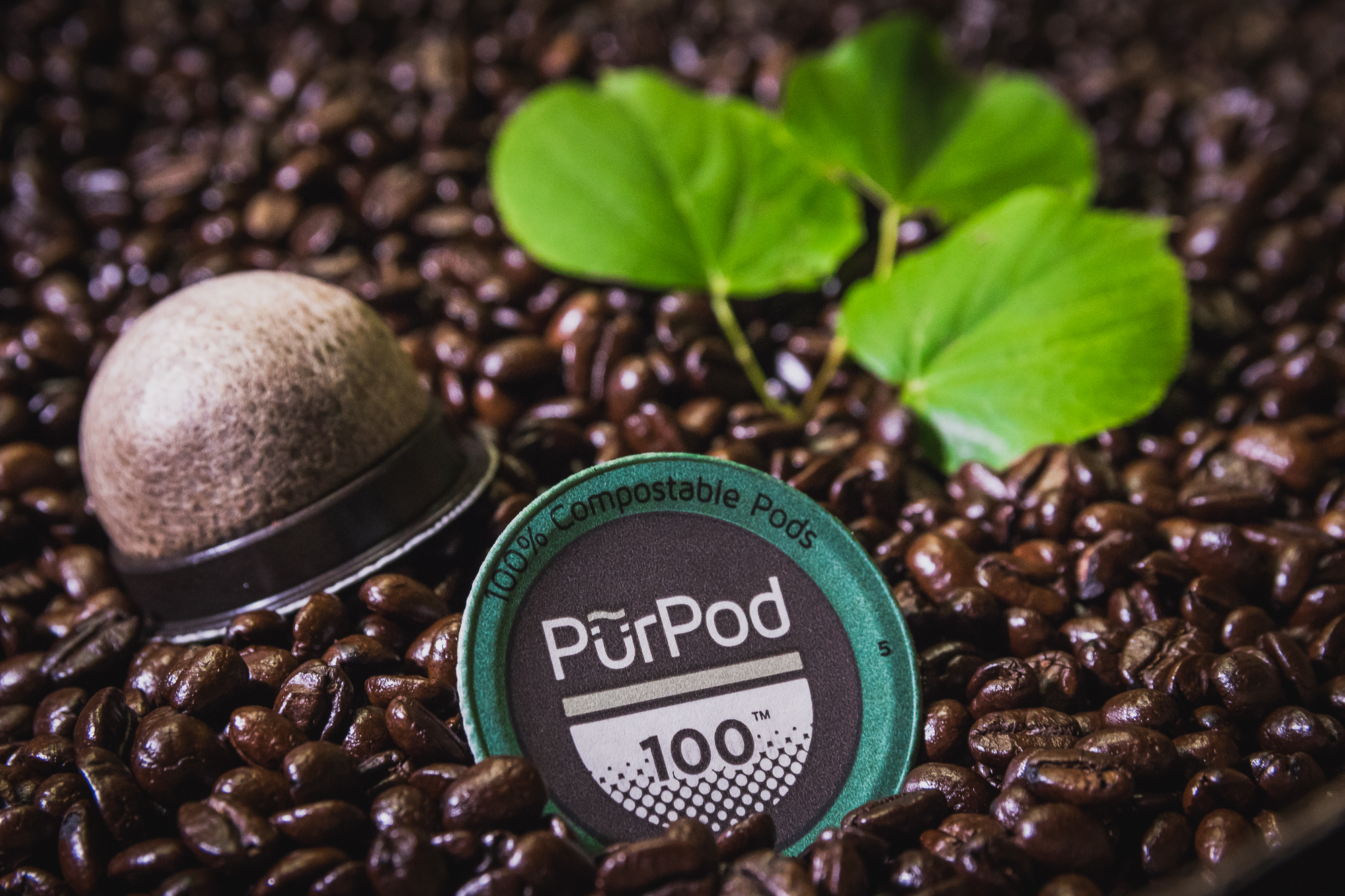 Eco-friendly single-serve compostable coffee pod wins innovation award at this year's RISE conference.
Technology scouts and product developers attending INDA's seventh edition conference on Research, Innovation & Science for Engineered Fabrics (RISE) left fortified with the valuable solutions, new ideas and connections they discovered at the recently concluded Sept. 12-14 event in downtown Raleigh, North Carolina, USA.
The conference attracted just over 140 technical professionals to connect with, and learn from industry experts, scientists and R&D specialists on leading-edge topics in future manufacturing, moisture management, 3-D nonwoven structures, wetlaid nonwovens, advanced materials, biomaterials, machinery, corporate R&D hurdles and other topics with the potential to change the future of nonwovens and engineered fabrics.
Presentations that inspired new ideas included such concepts as leaving one's 'comfort zone' and rewarding curiosity; trending patent indicators in higher loft nonwovens; transforming fibers into devices for fabric applications in audio and social media; repurposing non-food milk as natural binding fibers; technologies for affordable water desalination; impregnating nonwovens with chemotherapy medicine to combat brain cancer and improving softness and consistency in nonwovens with ultrasonic welding.
RISE Innovation Award presentation
The RISE Innovation Award was presented to PurPod100 Compostable Pods made by Club Coffee L.P. for their certified 100% compostable pod for the single-serve coffee process.
"We are truly honored to receive this year's RISE® Innovation Award. Millions of consumers are enjoying a great cup of coffee 'guilt-free' in our 100% compostable PurPod100 format every day, and we are proud to see industry experts recognize the sustainable nonwoven filter innovation that makes every cup possible," said Claudio Gemmiti, Senior VP of Innovation and Strategic Growth at Club Coffee L.P.