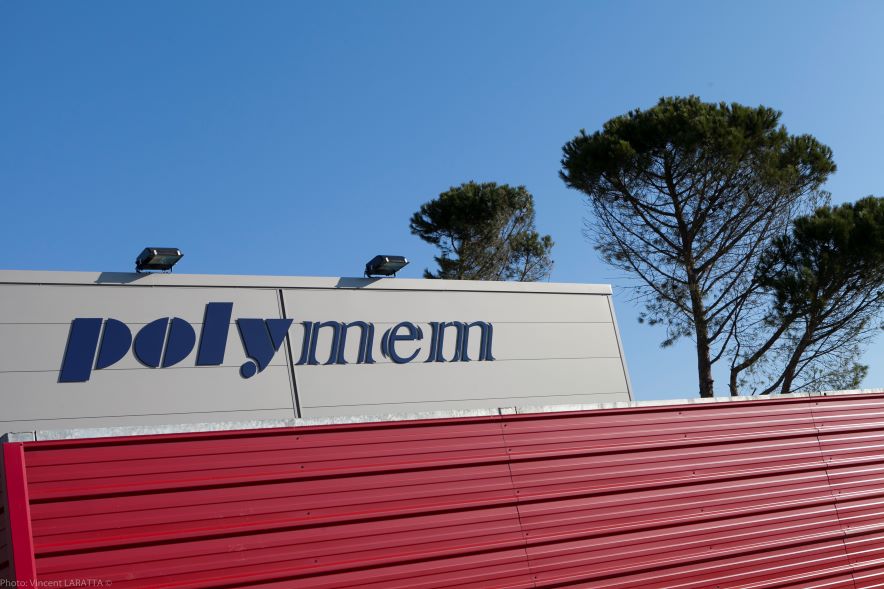 US life sciences company Repligen Corp has entered into an agreement to acquire Polymem SA, the French hollow fiber membranes and modules manufacturer.
Toulouse-based Polymem, which was set up in 1997, has a team of 60 people focused on the development and manufacture of hollow fiber membranes, membrane modules and systems for water treatment, solid/liquid separation, gas separation, liquid/gas transfer and bioprocessing applications.
"The acquisition significantly expands our hollow fiber membrane and module production capabilities and adds core R&D, engineering and production expertise in hollow fiber technology for both industrial and bioprocessing markets," said Tony Hunt, president and CEO of Repligen. "The business complements what we have already in place at our Rancho Dominguez site and establishes a world-class centre of excellence in Europe to meet the accelerating demand for hollow fiber products and to serve our rapidly expanding global customer base."
"Since co-founding the company in 1997, Polymem has remained true to our expertise in hollow fiber membrane development and manufacturing for industrial and life sciences applications," said Jean-Michel Espenan, president of Polymem. "By joining forces with Repligen, we now have the opportunity to focus on two market segments, Municipal/Industrial and Bioprocessing, each with very similar needs and demands."
Espenan and Franc Saux will stay on with the company in their current roles of president and technical director, respectively. The acquisition is expected to close during Repligen's third fiscal quarter of 2021.