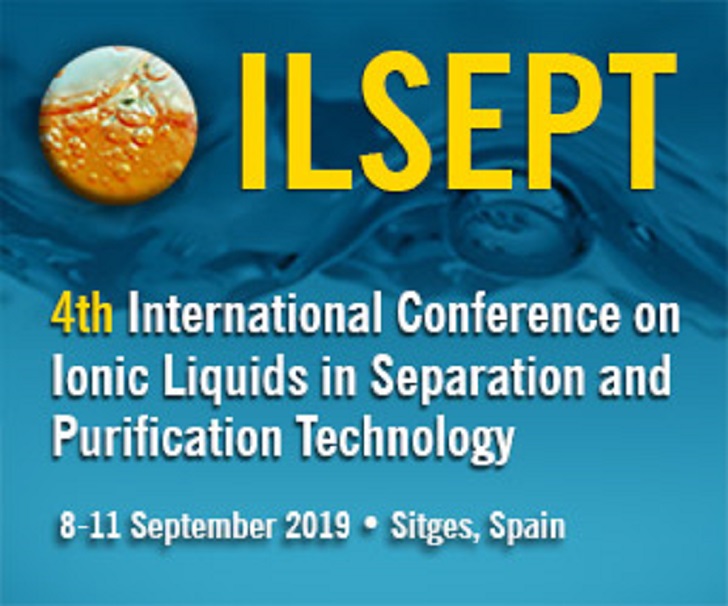 The organisers of ILSEPT 2019 recently announced a list of respected plenary and keynote speakers who will be presenting at the 4th International Conference on Ionic Liquids in Separation and Purification.
Organised by Elsevier, the conference will be held from 8-11 September in Sitges in Spain with plenary and keynote speakers from academia and industry across the world. You can find the full list of speakers here.
The aim of ILSEPT is to provide a forum for researchers in academia and industry to share and discuss their cutting-edge results on the use of ionic liquids in separation applications. This meeting will build on the momentum from the previous ILSEPT meetings held in 2011, 2014 and 2017. There is a growing interest in deep eutectic solvents, seen as alternatives for ionic liquids by some people, so it was decided that the subject should be included in the ILSEPT 2019 programme.
The scientific programme will offer plenary lectures, submitted oral presentations and poster sessions. Abstracts for oral and poster presentations on the conference topics must be submitted by 15 March 2019 on the conference website where there is a full list of topics.