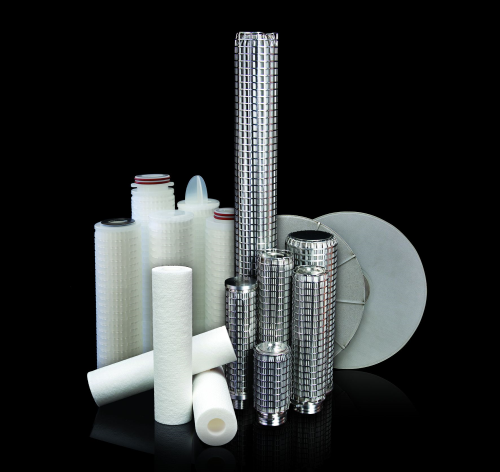 The UK-based company will attend the ChemTECH World Expo in Mumbai where it will be demonstrating its wide range of stainless steel industrial and sanitary filter housings.
Also on show will be its metallic filter elements including Sinterflo F sintered metal fibre, Sinterflo M metal mesh, Sinterflo P sintered metal powder, and Sinterflo MC metal mesh composite.
The company's inkjet capsule filters will form another key part of its ChemTECH offering. These self-contained units are designed around an all polypropylene construction with no binding agents, to give low extractables and ensure full compatibility with inkjet fluids.
"We believe that our leading products and services will help us stand out at ChemTECH as we continually strive to differentiate ourselves in the marketplace," said process market manager Andrew Fairlie.
 Porvair Filtration Group will be supporting Indian distributor FSP Technologies for which it provides technical support at the event which takes place from January 28-31 at the Bombay Convention & Exhibition Centre.