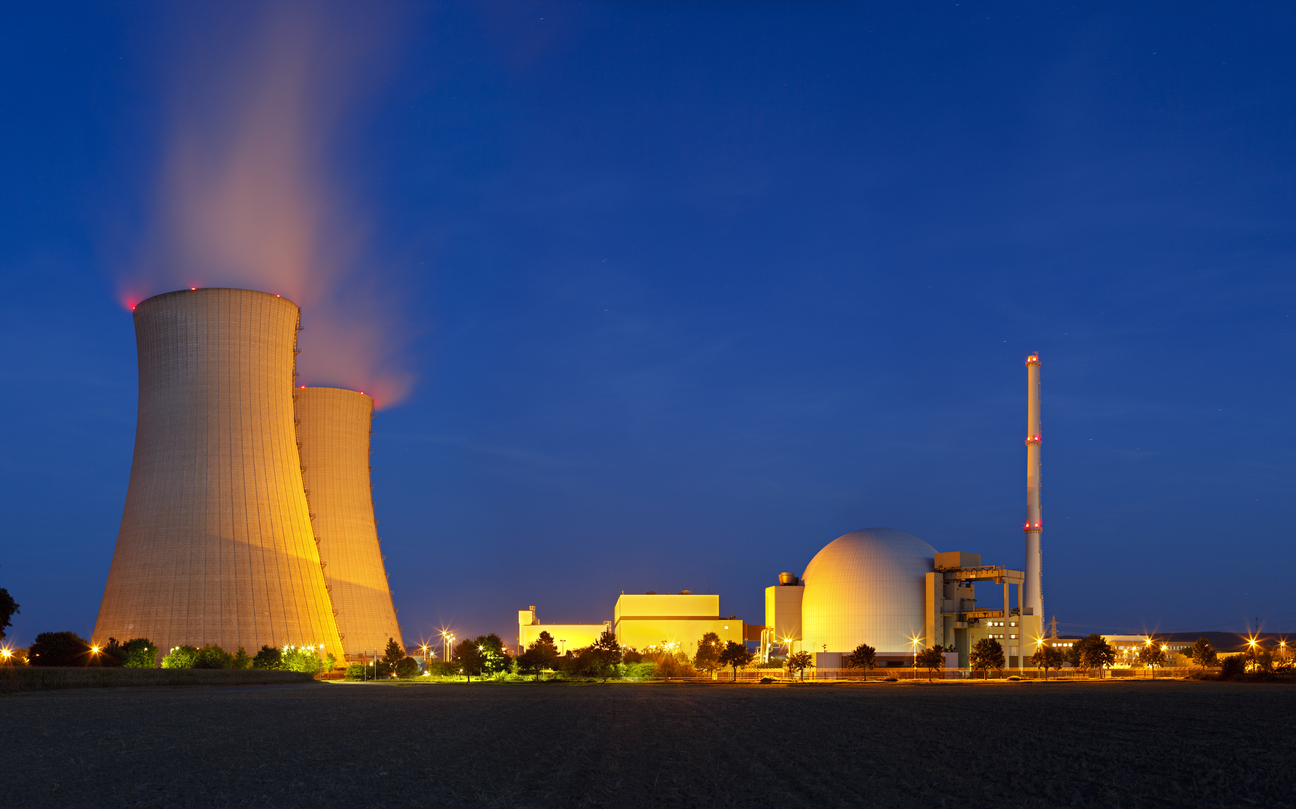 Porvair Filtration Group has achieved accredited supplier status to the Nuclear Power Corporation of India Limited (NPCIL), after qualifying and supplying its polymeric filter cartridges.
Having been initially recognised as a supplier to the Tarapur Atomic Power Station in 2013, Porvair was again invited to bid for a similar project at the Kakrapar Atomic Power Station (KAPP) and the Rajasthan Atomic Power Plant (RAPP) in 2017.
Porvair's Microfil™ polymeric filter cartridges were selected for the filtration of cooling water in the plant's moderator line. The installation of the filter was critical to prevent the build-up of radioactive particles in the system and consequentially the development of areas of high radioactivity, also known as hotspots.
As part of the qualification process, Porvair's Microfil filter cartridges were tested in the presence of an independent witness from a leading regulatory body, in accordance with the NPCIL criteria to meet their Quality Assurance Plan.
Kevin Ward, business manager, Nuclear Services at Porvair, said: "We are delighted to be awarded accredited supplier status to the NPCIL, which is testimony to our tailored approach to problem solving. We are also pleased to be able to continue to build on our relationships within the Indian Nuclear Industry."