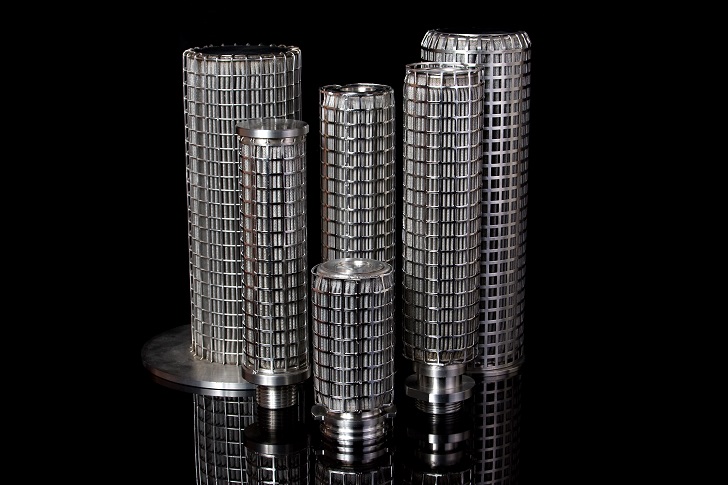 Porvair Filtration Group has appointed industrial process specialist Sofise as its distributor in France.
The partnership also strengthens Porvair's ability to support customers in the North African filtration market, as Sofise supplies a range of products in Morocco, Algeria and Tunisia, as well as in France.
Sofise has more than 15 years of experience in the filtration industry. With particular expertise in metallic filter elements and inkjet filters, the Sofise team of specialists serves the chemical process, industrial process, printing, food and beverage, OEM and pharmaceutical industries.
As well as the distribution of Porvair's Sinterflo® range of fibre, mesh and powder filter elements, Sofise will be focusing on a range of products for the inkjet markets.
Porvair expects the partnership to open up new markets that will support its wider growth plans as part of an expanding global distribution network.
Nish Thakrar, divisional sales manager at Porvair, said: "We are very pleased to announce our 'channel partnership' with Sofise. This move will help us expand our market within the chemical process, petrochemical & refineries, OEM & printing sectors to France and North Africa and strengthen our position in that area."