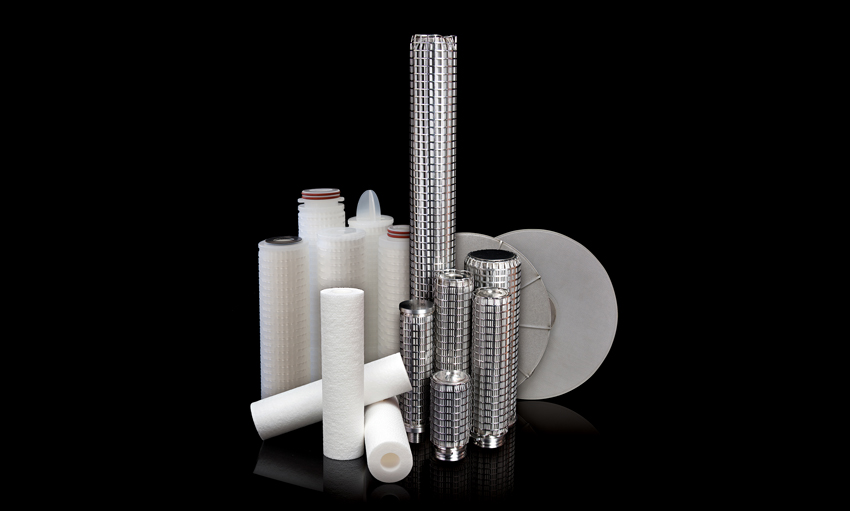 Porvair Filtration Group has strengthened its position in South Asia, with the appointment of a national sales representative in India.
Harish Shah, who has over 28 years of experience in the filtration industry, will focus on growing and maximising existing opportunities in target markets whilst enhancing Porvair's international offering.
Shah will oversee growth in the OEM and process markets, focusing on chemical process, pharmaceutical, polymer melt and inkjet.
"I will be working with Porvair to identify areas of new growth and fully explore their possibilities, whist keeping pace with increased demand and continuing to provide an optimum service to all customers," said Shah. "It is important that Porvair Filtration Group continue to innovate in established international markets, particularly within the Asian process markets, which are constantly seeking out and investing in those next generation products that make quantifiable, efficiency-driving differences to how businesses are run.
"At Porvair we are committed to providing the best of products and services to the international filtration marketplace, and continuously delivering improvements to enhance this offering," said Porvair Filtration Group managing director Tom Liddell.
"Appointing Harish Shah as national sales representative is part of our strategy to grow our capabilities in India, and his proven expertise, market knowledge and fresh ideas will help to forge significant new opportunities in the region."