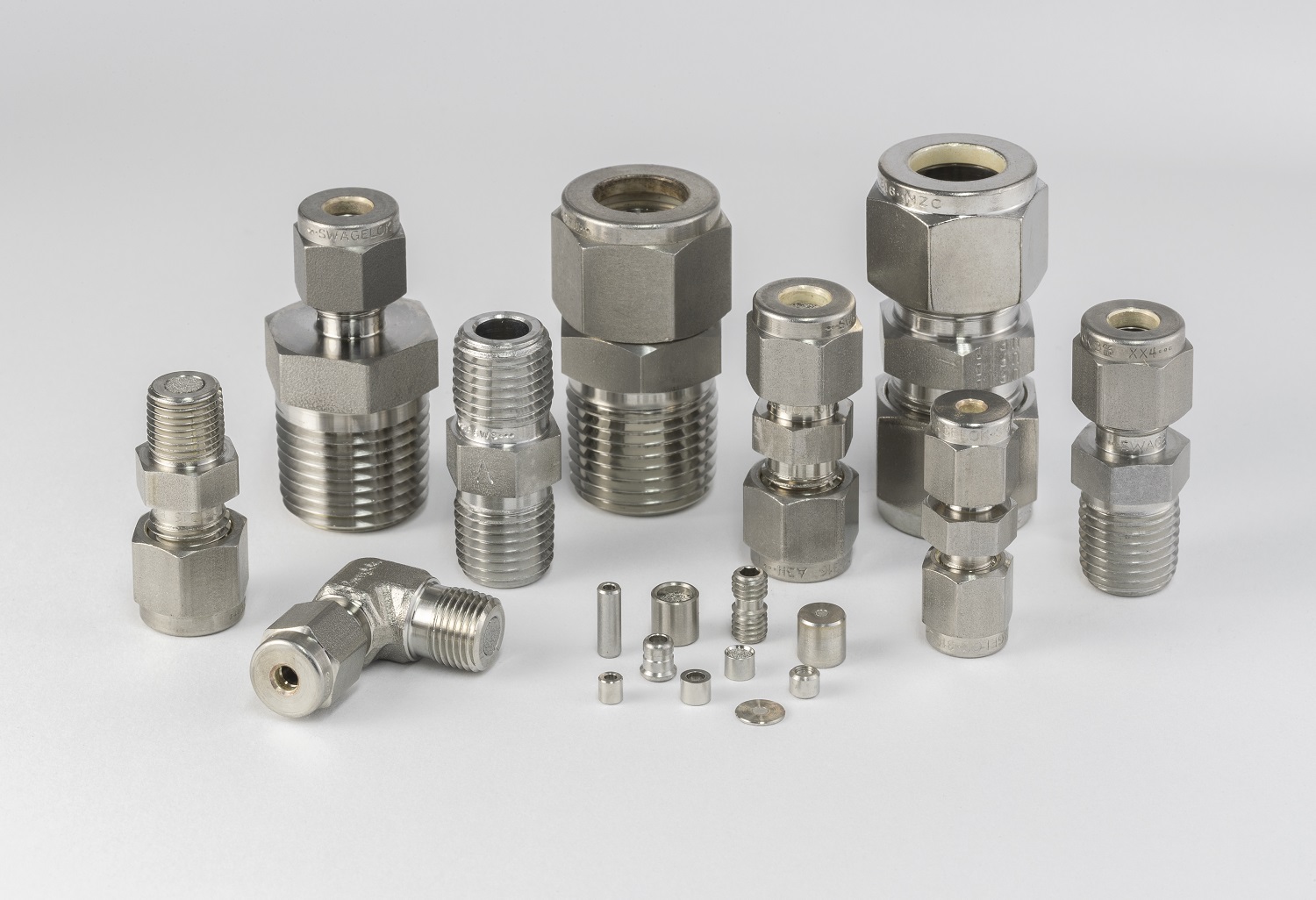 Porvair has launched its new Restrictive Flow Products (RFPs) line for OEM and custom applications, with flow rates from 0.1sccm to 1.0scfm.
RFPs are a gas and liquid flow control device with high accuracy, incorporating multiple pathways using sintered porous metal in standard and custom hardware configurations. They are suitable for the analytical instrumentation, oil & gas, chromatography, microelectronics, food & beverage and environmental control sectors.
The new product line eliminates the need for mass flow controllers (MFCs), capillary tubes and precision needle control valves. It is designed for simple installation, with multiple flow pathways to resist fouling and has high levels of accuracy.
Individually calibrated to specific gas, flow rate and tolerance ensures quality and repeatability from lot to lot. Flow data is provided with each lot, and ultra-low flow rates down to 0.1sccm.
Features of the RFPs include unlimited flow ranges and gas types, they can be installed in standard hardware metal or plastic and have custom hardware options. They are quick to assemble with a simple press-fit in most applications and there are no moving parts