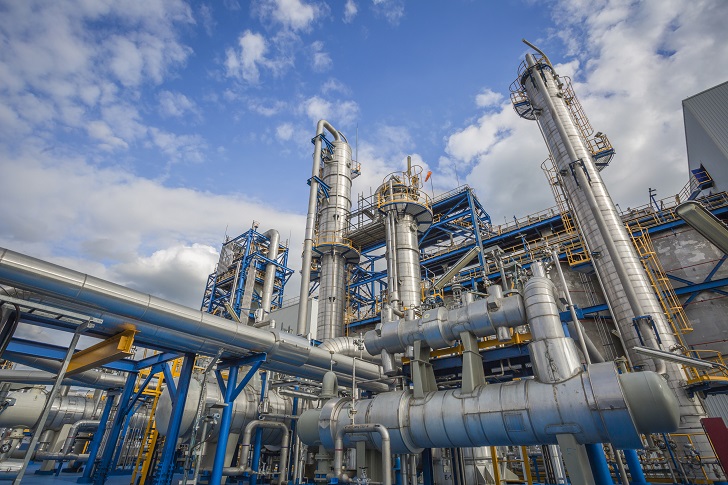 Porvair plc has bought Dahlman Industrial Group BV, a Dutch industrial filtration business trading as Royal Dahlman, in a €7.75 million deal.
The Netherlands-based company specialises in industrial filtration, with particular expertise in petrochemical filtration engineering.
Under Porvair ownership, the Dahlman brand will be maintained in continental Europe. It's two divisions – Dahlman Filter Technologies (DFT) and Dahlman Filter Services (DFS) – will continue to operate within their current structure.
Tom Liddell, managing director of Porvair Filtration Group, said: "The acquisition brings us a valuable wealth of filtration experience that will help strengthen our offering to customers worldwide."
"Royal Dahlman brings engineering expertise in petrochemical emissions control applications where regulations are expected to tighten," said Ben Stocks, chief executive of Porvair plc.
"It also has excellent routes to market in Benelux and Northern Europe for industrial filtration through which the combined business can offer a much wider product range. Royal Dahlman has a strong and experienced management team who will lead the Group's expansion in Europe."