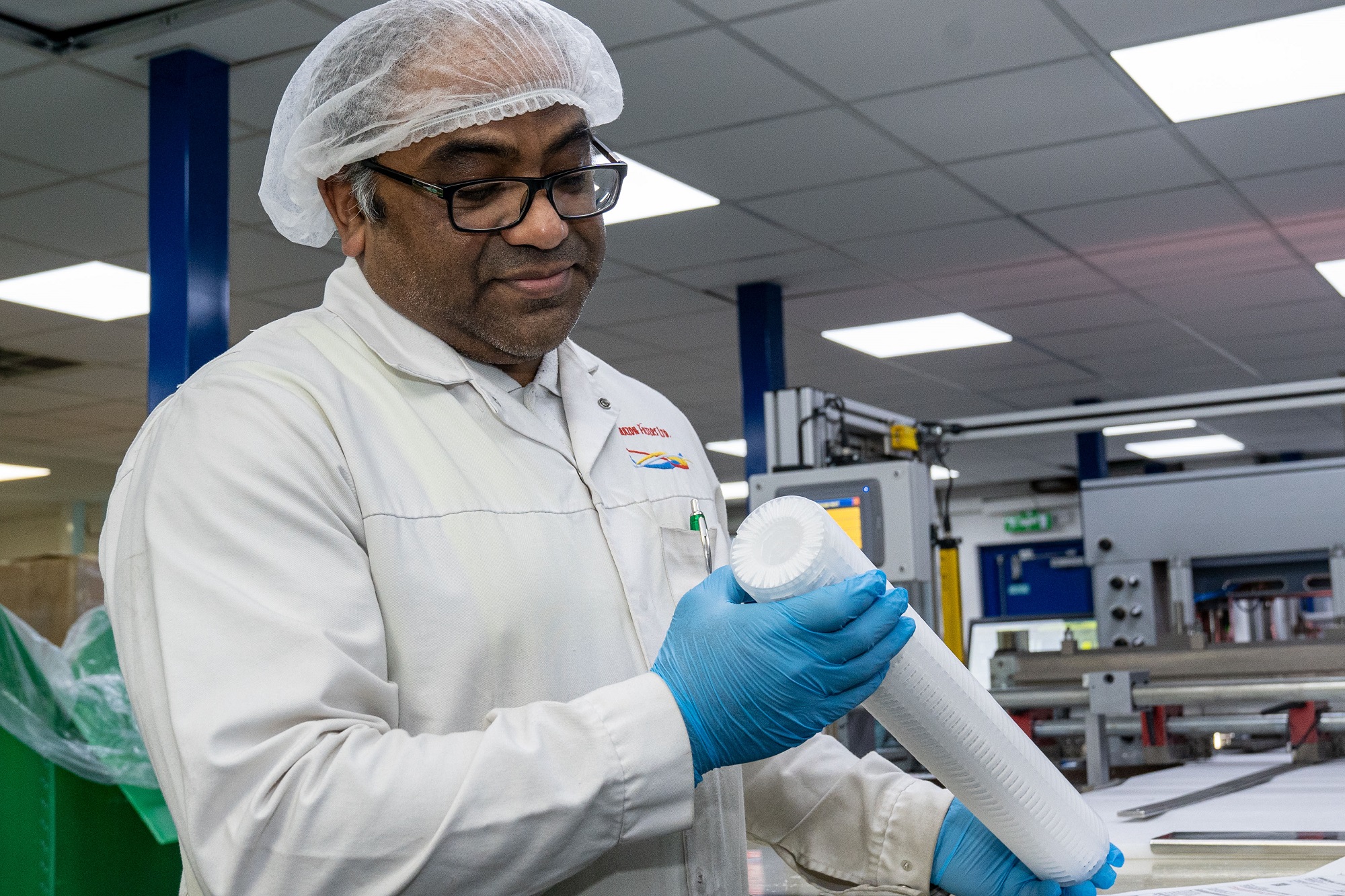 Research undertaken by UK filter maker Amazon Filters shows that digital ink manufacturing will increasingly favour pigment over dye-based production techniques with a resulting need to optimise filtration support.
The survey focused on ink manufacturers whose customers require digital printing for industrial, commercial and office applications. According to respondents, some of the benefits of choosing a high-quality pigment approach over mass-volume dye include a greater potential for success with substrates like ceramics, glass and textiles, while pigment colour lasts longer and resists fading more effectively.
As filtration is an essential component of digital ink manufacture, the survey asked for feedback on how best to achieve an optimal filter solution given the trend towards pigment.
Responses confirmed that pigment-based products tend to cause the greatest challenge when it comes to filtration. Dye-based inks have very few issues as the components are all dissolved. However, pigment ink needs a filter to take out the unwanted agglomerated particles and let the pigments through. This is known as classification and is key to maximising fluid transmission.
Amazon Filters works directly with R&D departments when inks are being formulated to ensure the relevant filtration processes are applicable.