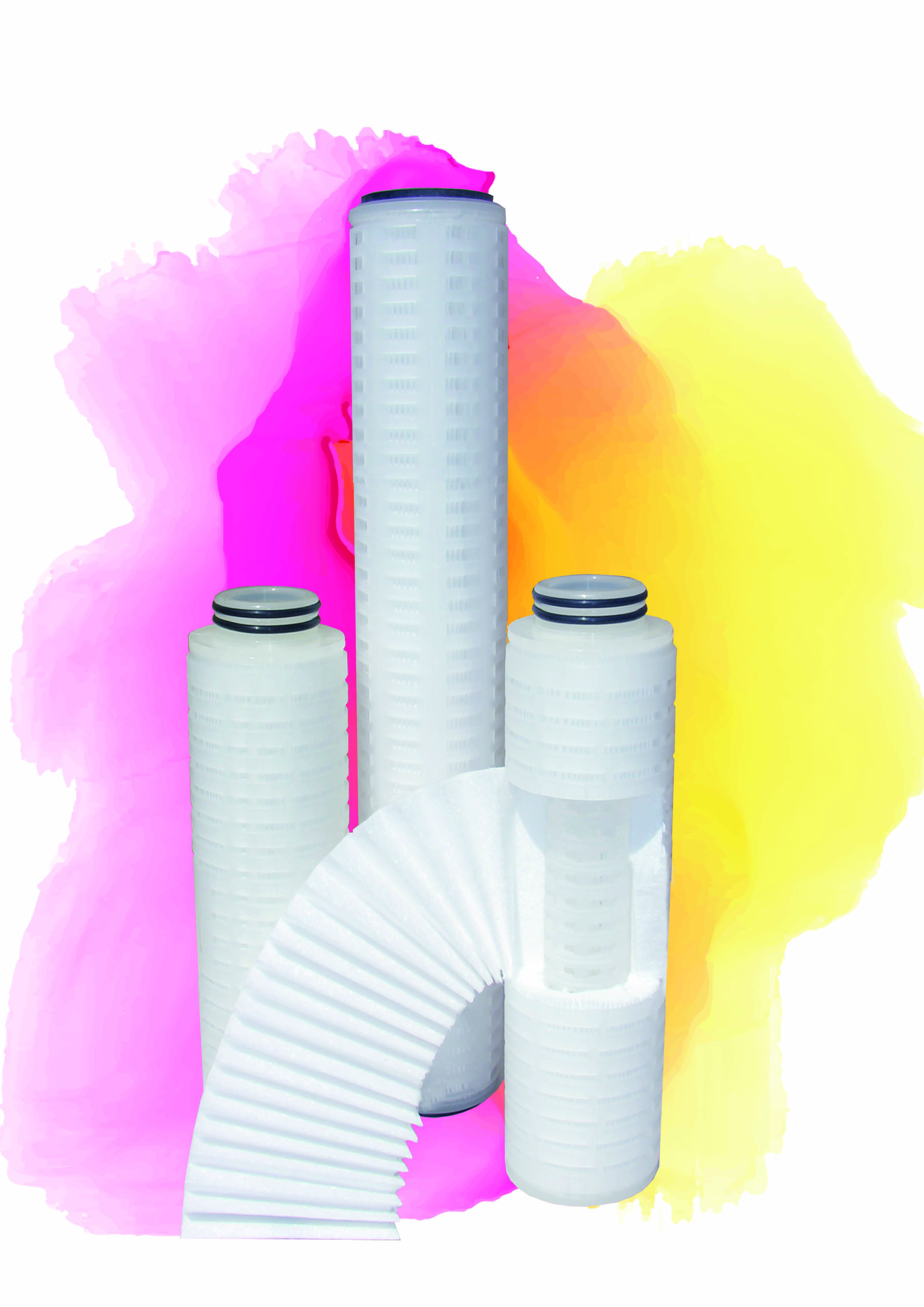 Amazon Filters has reported significant uptake of its advanced SupaPleat Plus ink filter range to solve filtration issues in UV, solvent and water-based pigmented inks.
The SupaPleat Plus Ink filter was initially developed for a digital ink manufacturer that was having problems with gels in a UV ink. Since then, Amazon Filters has developed and established an optimised ink filter tool box to help other manufacturers improve their processes.
For another ink company, Amazon Filters eliminated the persistent blockage issues with a black UV ink using its T grade all-polypropylene SupaPleat Plus ink filter to ensure a 600-litre batch could be consistently filtered to avoid multiple change-outs.
The rapid growth in water-based pigmented inks for textiles has led to a growing number of manufacturers diversifying into this area from traditional inks. The Amazon W grade hybrid filter, which incorporates both polypropylene melt-blown media and borosilicate microfibre, has provided a solution for a manufacturer who had quality issues with its digital ink product being developed for use with textiles.