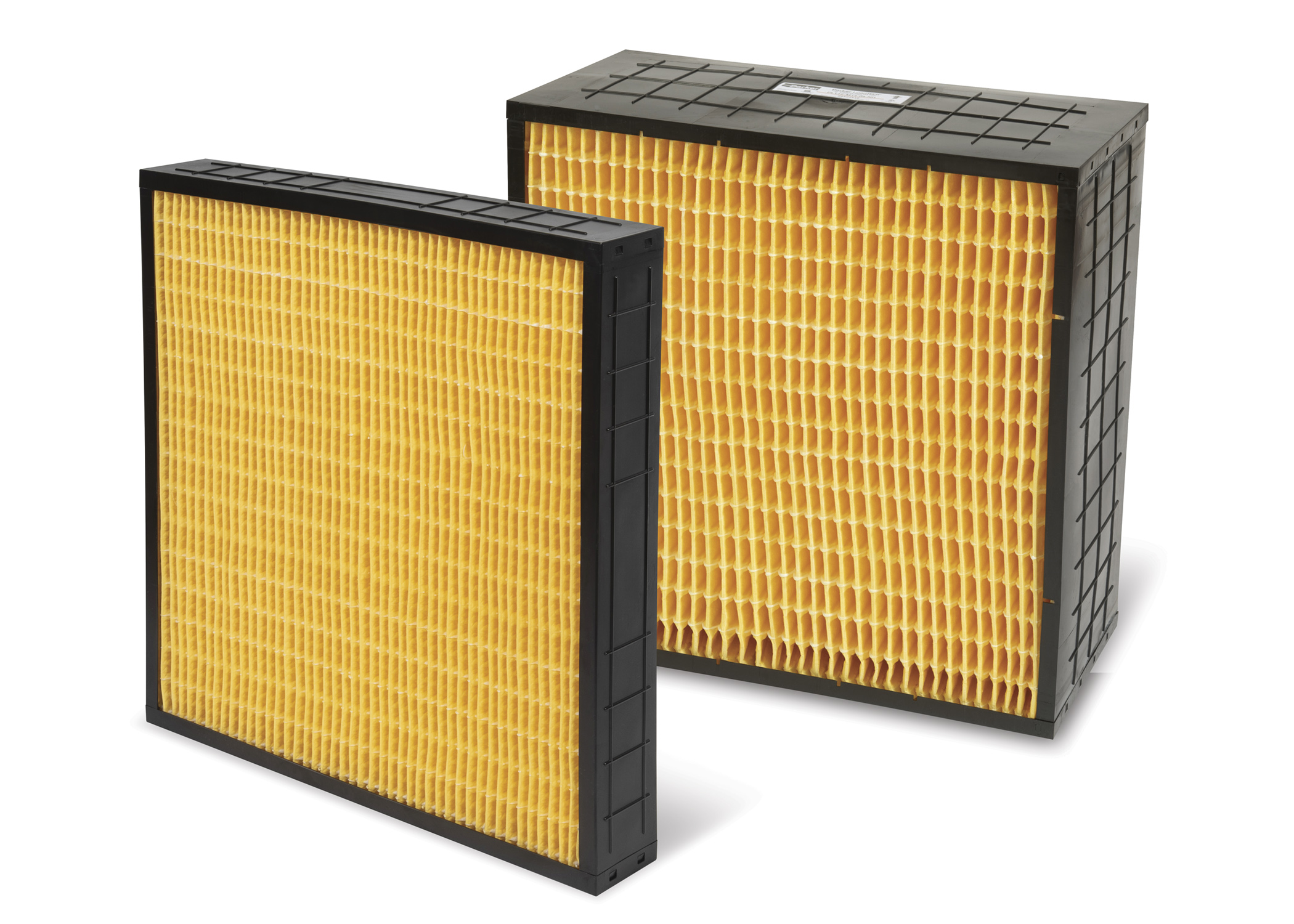 Parker HVAC Filtration's two new energy-saving filter products, the Parker LoadTECH 4 in and 12 in filters are both MERV 14-rated for high efficiency and feature gold synthetic media with a design which captures dust at a higher capacity than similar models.
The advanced filter systems use Parker's E-pleattechnology, which moulds filtration media into a series of pre-formed channels that direct the air smoothly through the filter, allowing for even loading, minimum resistance, and complete media utilisation. The advanced media used in the filters also resists tearing, damage, moisture, and microbial growth.
Parker LoadTECH 4 in and 12 in filters are designed for variable air volume systems across markets such as food processing, microelectronics manufacturing, clean manufacturing facilities and healthcare facilities.
Both filters feature a strong, high-impact polystyrene (HIPS) frame that resists cracking. They also have a low pressure drop for optimal energy savings and a lightweight construction. Filters can be installed with pleats oriented vertically or horizontally, they have a rated face velocity of 500 FPM, a maximum operating temperature of 170°F (77°C) and are classified per UL 900 for flammability.