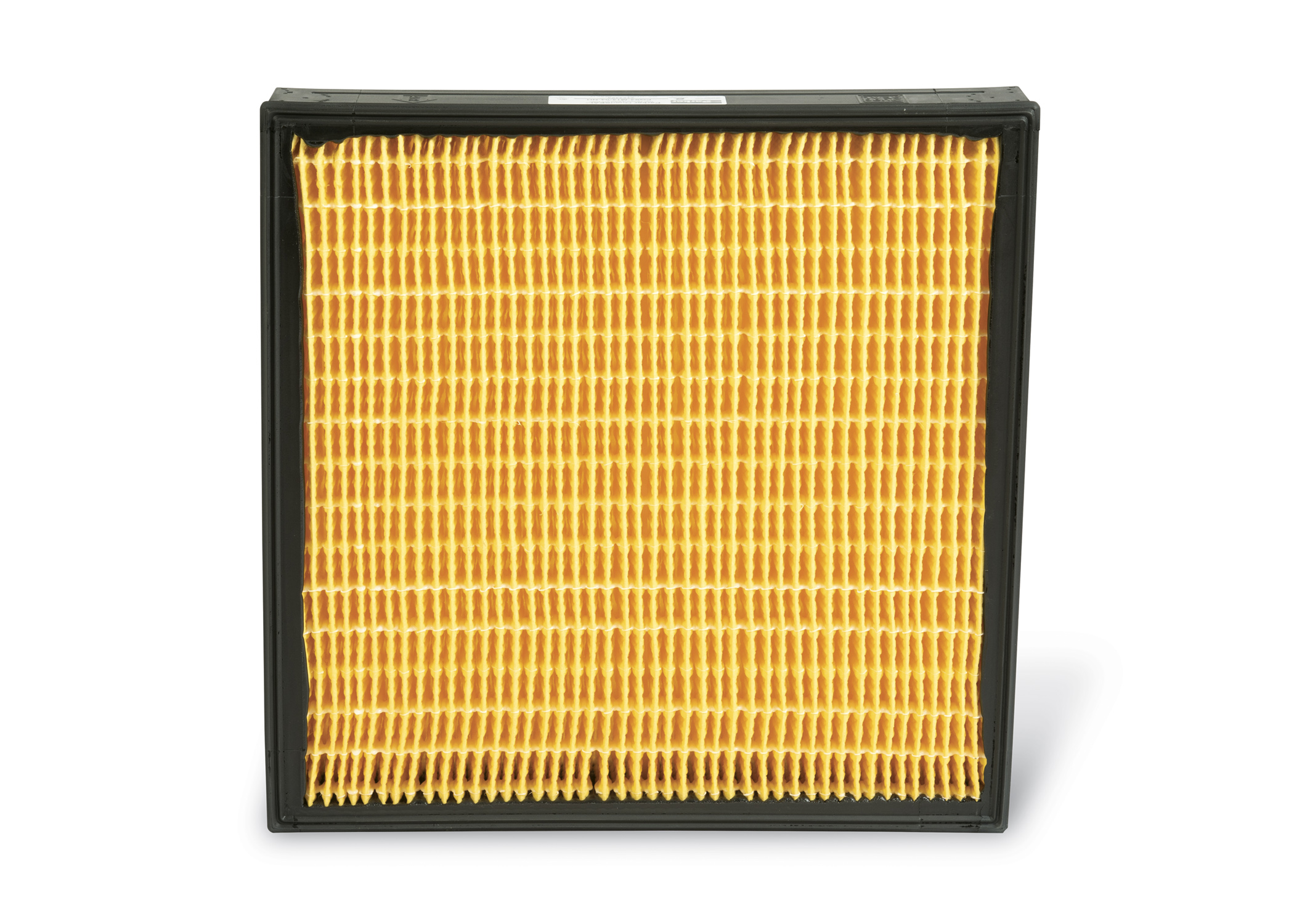 Parker HVAC Filtration has introduced its new QuadSEAL 4 in MERV14 rated filter designed for commercial HVAC applications, helping building owners earn points toward the US LEED green building certification.
Parker QuadSEAL 4 in filters are for HVAC systems in hotels and entertainment complexes, food processing, microelectronics manufacturing, clean manufacturing facilities, hospitals and healthcare facilities and industrial manufacturing. 
QuadSEAL filters have Parker's E-pleat media technology, which efficiently directs airflow through the filter for low resistance. Adhesive beads bond the pleats into a rigid pack for even loading and complete media utilisation. They also have a flexible foamed polyurethane frame which incorporates a QuadSEAL integrated gasket on all four sides (air leaving and perimeter of the frame). The media pack is 100% bonded into the foamed frame, eliminating bypass and the need for additional sealants or adhesives. The frame is resistant to moisture, chemicals, and corrosion and can flex without becoming damaged.
The filter uses gold synthetic media with an embossed design to hold twice as much dust as other surface box filters. The media resists tearing, damage, moisture, and microbial growth.