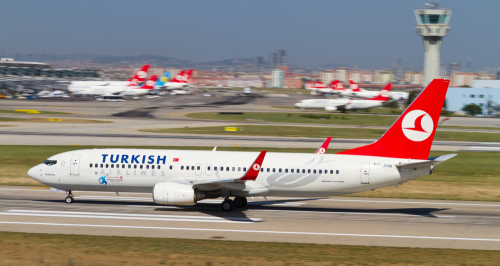 The STC allows operators to install the equipment on their CFM56-7-powered Boeing 737 aircraft.
The PV100 PUREair Bleed Air Filters have been developed in collaboration with a major global airline and offer protection for the HPSOV (High Pressure Shutoff Valve), PRSOV (Pressure Regulating Shutoff Valve), HSR (High Stage Regulator), PCV (Precooler Control Valve), and BAR (Bleed Air Regulator) from contamination-induced failures and wear. The valves protected are important parts of the aircraft cabin pressurization and anti-icing systems.
The filters use Pall's advanced sintered filtration media to provide protection and with longer filter life. Installation of the PV100 PUREair Bleed Air Filter Kit in place of existing bleed air lines means operators can protect against bleed air trip light warnings that drive costly diversions and maintenance.
"By installing this bleed air improvement package, operators will lower incidents of bleed air valve failures, which are a source of costly turn-back events, valve overhaul, and replacements." said Mark Morris, president of Pall Aeropower.