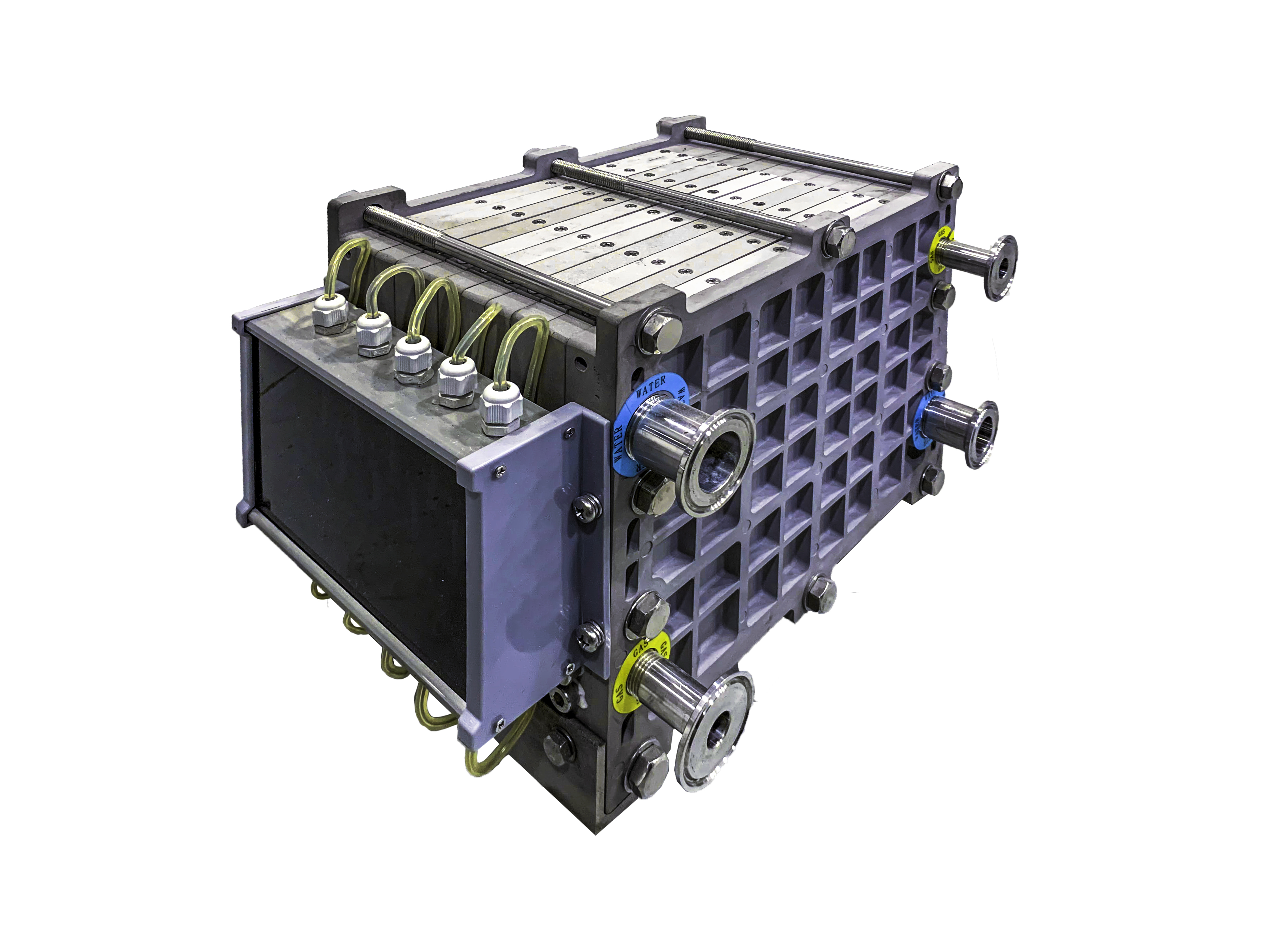 Manufacturer of ozone generators, Ozopure has spent four years developing new ozone technology for use with wastewater, potable water, in the pharmaceutical and food industries, for disinfection and sterilisation and reverse osmosis.
Ozone has a strong oxidizing effect and reacts with almost all organic substances, creating a strong disinfectant and, in many cases, replacing other technologies like UV or chlorine. Ozone is a powerful and environmentally friendly solution.
However, the ozone produced with some technologies has significant limitations, slowing the development of ozone technology.  Ozone cannot be stored, there is a high demand for maintenance, a large footprint and it requires many associated components such as air compressors and oxygen. The glass reactors used break easily which limits applications.
Ozopure's technology uses flat plate reaction modules, avoiding glass. It is strong with a small footprint and is low energy with low maintenance demand and a high ozone concentration. It has digitalised Oscillation Frequency Locking (OFL) which can trace the oscillation frequency between the equivalent capacity of the reaction module and the induction in the power unit and quickly lock the power supply frequency to the oscillation frequency.