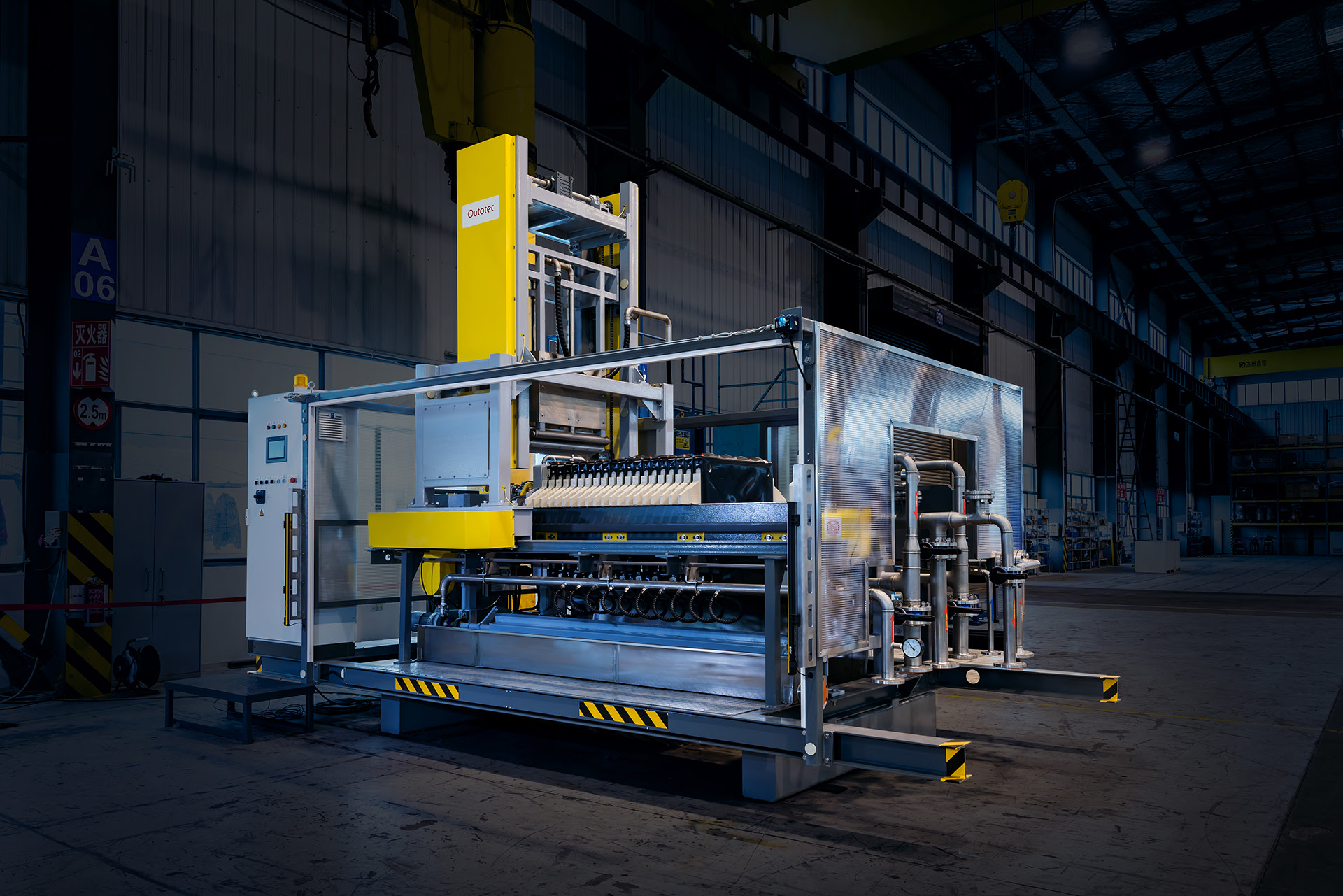 Outotec has extended its scope of filter press offerings with the launch of its Outotec FP-S filter press for standard filtration applications.
The FP-S filter press is for solid-liquid separation and is available in a range of different configurations. It has a standard design and options for short lead times.
Outotec has a long history in the design and manufacture of filtration equipment for many different industrial applications, and this experience has been useful in the development of the Outotec FP-S filter press. 
Geoff Foster, director, Filters at Outotec, said: "The new Outotec FP-S Filter Press offers the same safety, reliability, and quality as all our other filtration solutions, but is designed for less demanding applications."
The new filter press is designed for applications such as filtration in bulk mining, tailings, metallurgical refineries, industrial minerals, food, pharma, and biotechnology. It is available with filtration areas ranging from 1 m2 to 1000 m2  with either side-bar or overhead-beam configurations. The overhead-beam option is designed for harsh environments with corrosive slurry residues and features a top single-point shifting device to help prevent non-synchronous movement of the overhead shifter.