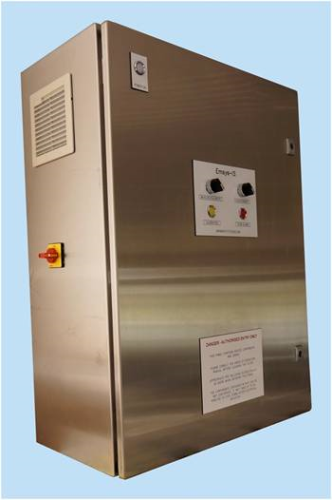 The Emsys-iS is designed specifically for scrubber applications and is designed for scrubber manufacturers and shipowners.
"Our standard Emsys extractive unit was just too over-specified for the application," said Simon Brown, WR's international business director. "Scrubbers just need monitoring of SO2 and CO2, so all our other gases and PM features were not required. Our customers love the calibration-free laser technology but asked us to pare down the specification and make it a more compact unit which helps in their scrubber retrofits. Our team looked at simplifying the installation, reducing the monitored gases and removing the non-mandated gases."
WR plans to start delivering the new product from the beginning of 2015, to coincide with the introduction of the IMO Emissions Control Area regulations regarding sulphur.