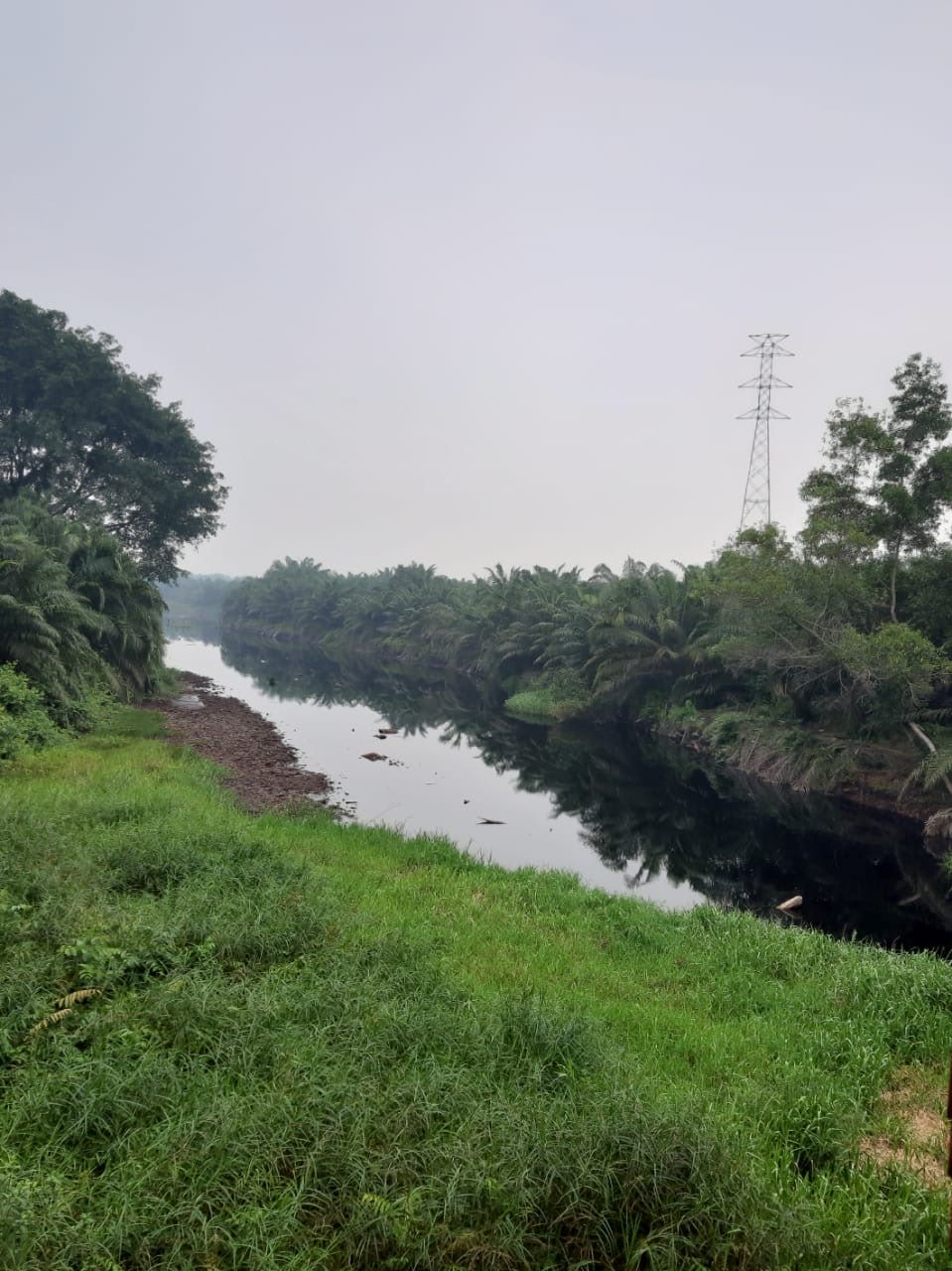 NX Filtration is supplying its hollow fiber nanofiltration membranes for the Dumai City Water Treatment Plant in Indonesia.
The nanofiltration system for the city of Dumai on the island of Sumatra will have a capacity of 50 litres per second (180 m3/h), consisting of 120 NX Filtration dNF80 membrane modules.
With this system, the local Masjid river can be turned into a valuable source for the supply of drinking water to Dumai. The river contains high amounts of colour and various pollutants, which accumulate in the river during its flow through the rainforest.
The project was initiated by PT Bayu Surya Bakti Konstruksi, an Indonesian specialist in constructing water and wastewater treatment plants, in collaboration with PT Bumi Kirana Asri, Indonesia's local distributor for NX Filtration's products.
A series of pilot tests conducted over the last year demonstrated how the hollow fiber nanofiltration system could effectively remove colour and various pollutants from the peat water, and form the basis for municipal water supply.
"Our hollow fiber nanofiltration technology offers a unique one-step solution to produce drinking water by removing colour, viruses, bacteria and micropollutants from the Masjid river," said Robert Gerard, commercial director at NX Filtration. "We have already successfully demonstrated our technology at various similar locations throughout South East Asia, as well as at a wide range of municipal and industrial applications in Europe and North America."
"With NX Filtration's technology we are able to turn a local river into a valuable source of drinking water for the city of Dumai," said Nyoman Yasa, CEO at PT Bayu Surya Bakti Konstruksi. "A series of pilot tests quickly showed us that NX Filtration's nanofiltration technology would enable us to produce excellent water quality, which could not be achieved with conventional treatment methods. Important additional benefits are that this can be done in one single step, without pre-treatment and avoiding the use of a significant amount of chemicals. We see great potential to introduce this technology at similar locations throughout the region."
The project is expected to be commissioned in April 2021 and is being partly financed by the World Bank through its National Urban Water Supply Program (NUWSP).