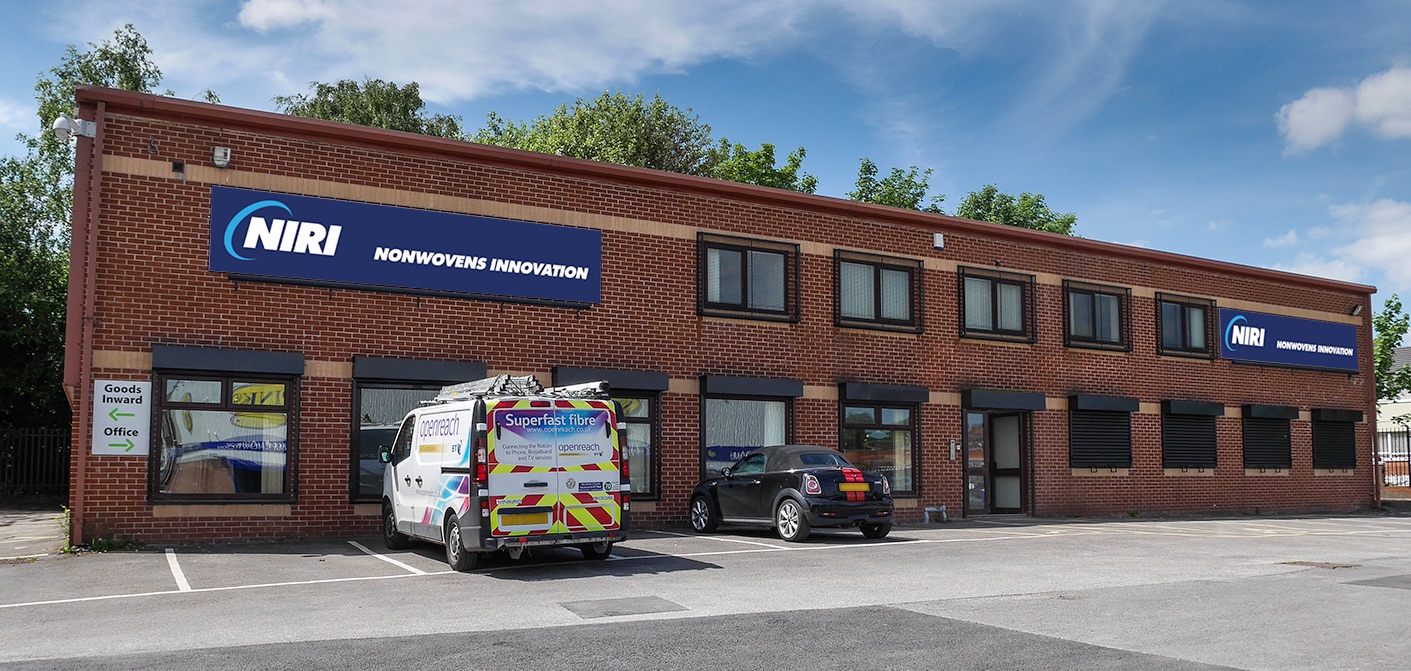 The UK-based Nonwovens Innovation & Research Institute (NIRI) has invested significantly in a range of new equipment and facilities, offering increased potential to help companies develop better-performing products and processes.
NIRI is involved in the design and development of both air and liquid filtration media and products for applications including HVAC, gas turbine, coalescence, fuel, pharmaceutical, medical and food & beverage.
Some of the NIRI's key areas of research are improved coalescence, increased separation efficiency, reduced/constant pressure drop, targeted removal of specific contaminants and increased VOC removal
The investment in new facilities includes equipment which gives NIRI's clients an increased ability to develop, manufacture and test new products.
Among the new equipment available is the new Inovenso NE300, a laboratory-scale electrospinning unit, a Perfojet flatbed hydro-entanglement pilot line and NIRI's new Phenom-Pro SEM, designed for imaging nonwoven structures at micro-scale. 
NIRI has responded to continued growth in the hygiene sector, where the balance of mechanical properties and user comfort is considered alongside biodegradability and dispersibility, through the specification and purchase of specialised testing equipment.