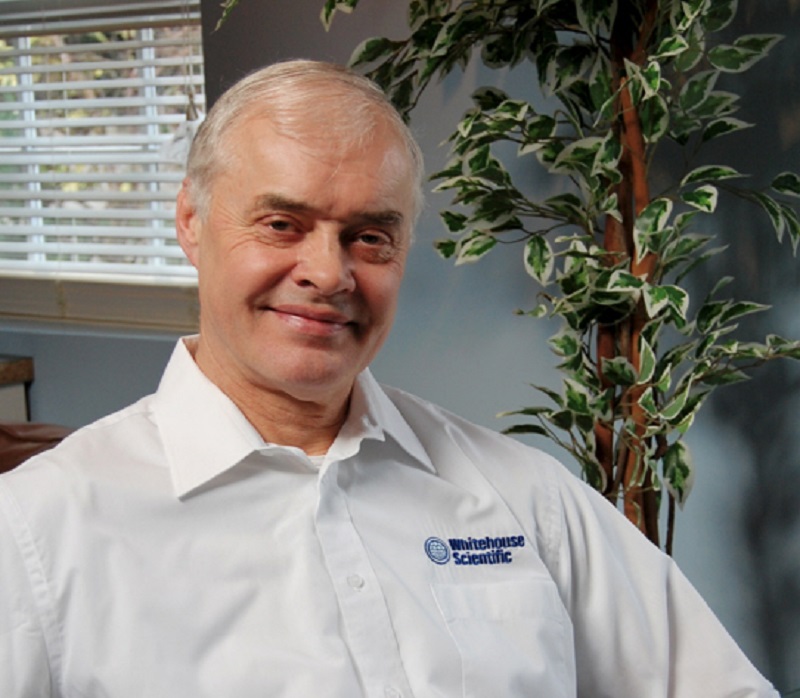 Dr Graham Rideal, founder and senior scientist of Whitehouse Scientific, has recently been appointed the new Honorary Secretary of The Filtration Society in the UK.
He is currently one of the longest serving Council Members, having been on the committee for 16 years. He has acted as science correspondent for The Filtration Society and has organised filter testing conferences and exhibitions for the last 15 years, the latest of which will take place in Chester, in the UK, from 6 – 7 November.
Dr Rideal said, "I am pleased and honoured to be appointed and look forward to bringing a new perspective to the future of the Society, especially in encouraging young people into the field of filtration."  He also said that he believed, "in many ways filtration is the primary solution to so many of our environmental issues."
The Filtration Society was formed in London in 1964 and celebrated its 50th anniversary in 2014. It is a charitable organisation and its objective is technology transfer of existing filtration and separation technologies and promoting research and development into new areas of the industry. As a result, the Society has strong links with both industry and academia.
The Filtration Society's technical conferences and visits bring together industry leaders and offer networking opportunities to learn about the latest information in filtration and separation technology. In particular, the establishment of the 'Testing and Characterising' series has filled a vacuum in the industry and offers an opportunity to focus on the performance of the latest filter media.