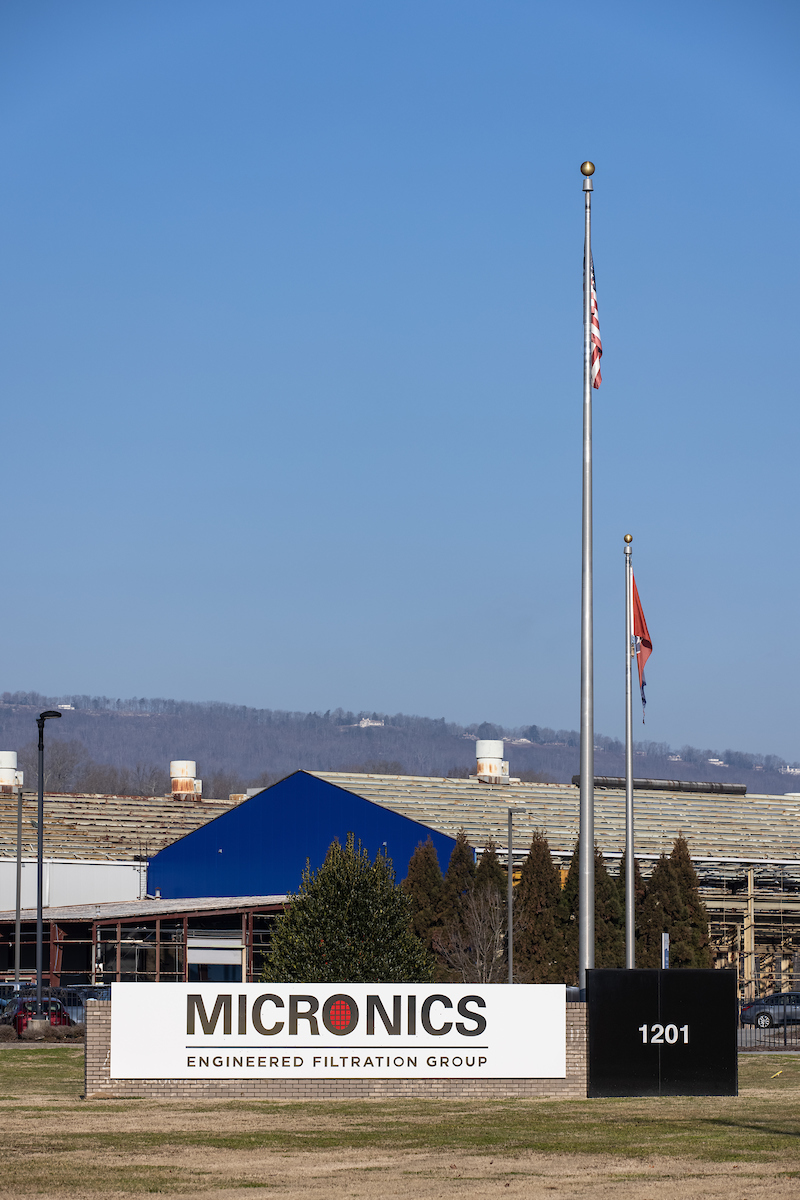 The Micronics Engineered Filtration Group Inc has launched a new website highlighting its products, services and solutions – including filter press and baghouse solutions.
The new website consolidates four separate, individual websites for Micronics, Southern Filter Media, CP Environmental and United Process Control.
The design and layout of the new website focuses on providing customers with access to rich content, whether for their baghouse or filter press operation.
"Micronics is a leader in both filter press solutions and baghouse solutions and we felt it was beneficial to our worldwide customers to communicate the breadth and scope of Micronics' offerings and capabilities in one place and in one new, modern, updated website - all under one roof," said Chris Cummins, president and CEO of Micronics Engineered Filtration Group.
"Since joining Micronics ~1 year ago, I have been impressed with the talent & capabilities of the Micronics team around the globe, and this has been especially true in this challenging past year, through which our team excelled and pulled together to meet our customers' needs," added Cummins.
The Micronics Engineered Filtration Group includes the Micronics, Southern Filter Media (SFM), CP Environmental (CPE), United Process Control (UPC) and AeroPulse brands.