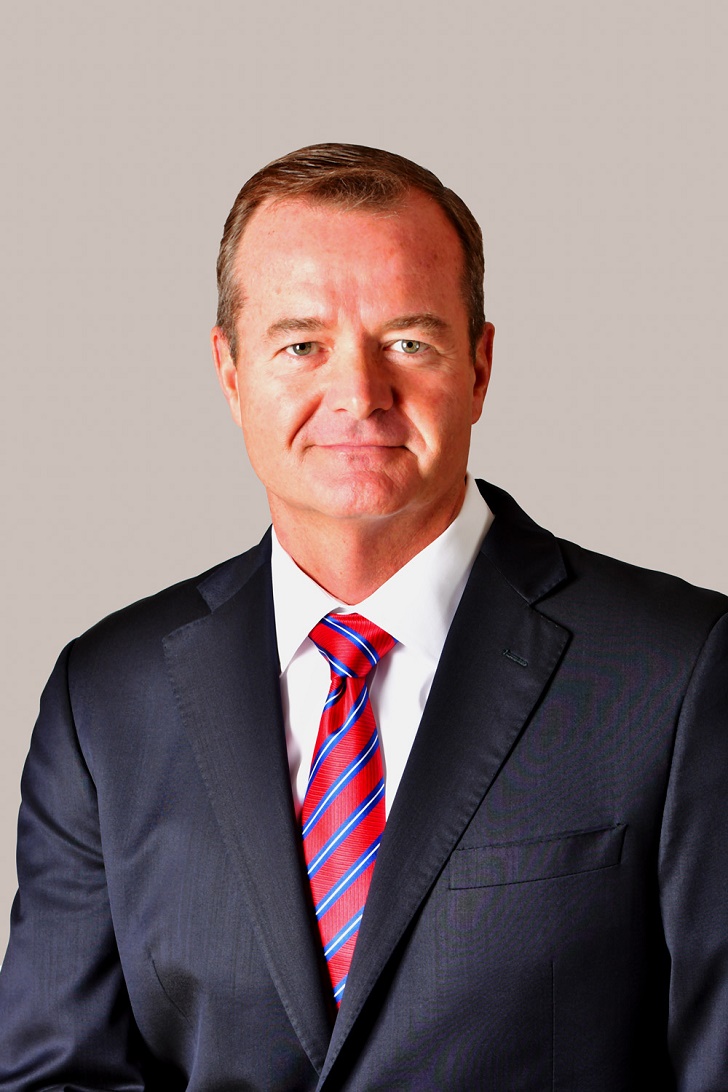 Chris Cummins has joined the Micronics Engineered Filtration Group as president and CEO.
The Micronics Engineered Filtration Group includes Micronics, Southern Filter Media (SFM), CP Environmental (CPE), United Process Control (UPC) and AeroPulse.
Cummins brings 27 years of manufacturing expertise with highly-engineered products to his new role at Micronics. He has held senior leadership roles at privately held and public companies including Danaher Corp, Colson Group, Symmetry Medical and Abaco Systems. His areas of expertise include Lean principles and Six Sigma deployment, driving global manufacturing strategies, supply chain optimization and continuous performance improvement.
"I am excited to be leading the team here at Micronics Engineered Filtration Group," said Cummins. "I'm looking forward to furthering the company's global position as an innovative, agile partner and solutions-provider for customers' critical filtration challenges across the industries we serve from mining to chemical manufacturing, pigments, wastewater treatment, power, surface finishing, breweries and wineries, and biopharma companies."
 "Chris's proven track record in complex manufacturing/engineering companies makes him the ideal executive to lead Micronics at this time," said Richard Crowell, managing partner at Vance Street Capital. "We are looking forward to Chris's contributions to the Micronics Engineered Filtration Group and bringing his continuous improvement expertise and decision-making to all aspects of the business for further value creation".
Micronics has been a portfolio company of Vance Street Capital, a Los Angeles-based private equity firm, since 2013.