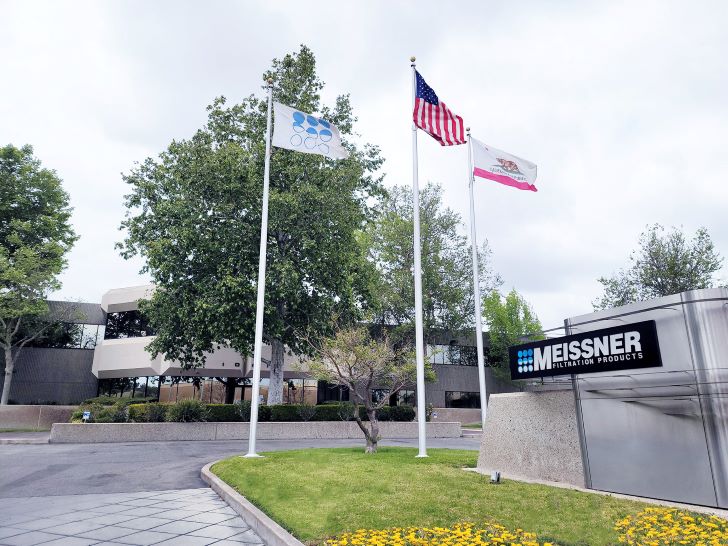 Meissner Filtration Products has been awarded a US$13.4 million contract from the Biomedical Advanced Research and Development Authority (BARDA) to facilitate expedited expansion of the company's production capacity for products critical to Covid-19 vaccine and therapeutics manufacturing.
Meissner will be expanding its Camarillo, California, manufacturing campus by making a significant investment alongside the BARDA award to include additional cleanroom manufacturing space, implementing advanced inventory management systems and adding support areas to augment capacity.
BARDA is part of the office of the Assistant Secretary for Preparedness and Response at the US Department of Health and Human Services.
"Meissner has experienced substantial demand for our products associated with federally funded vaccine and therapeutics manufacturing efforts," said Christopher Meissner, CEO of Meissner Filtration Products. "It has been incredibly fulfilling for our organization to be able to make a direct impact fighting this pandemic and this contract serves to amplify and accelerate those efforts."
"While we have seen increased demand on the basis of Covid-19 vaccines and therapeutics, our products are also a key piece in the development and manufacture of other lifesaving medicines so it's critical that we [are] able to support all of our customers through this period and in the future," said Max Blomberg, executive director of Operations at Meissner Filtration Products. "This expansion, which will provide a substantial capacity augmentation for our Camarillo campus, is just the latest in our continuing work to ensure we scale with our clients' needs."