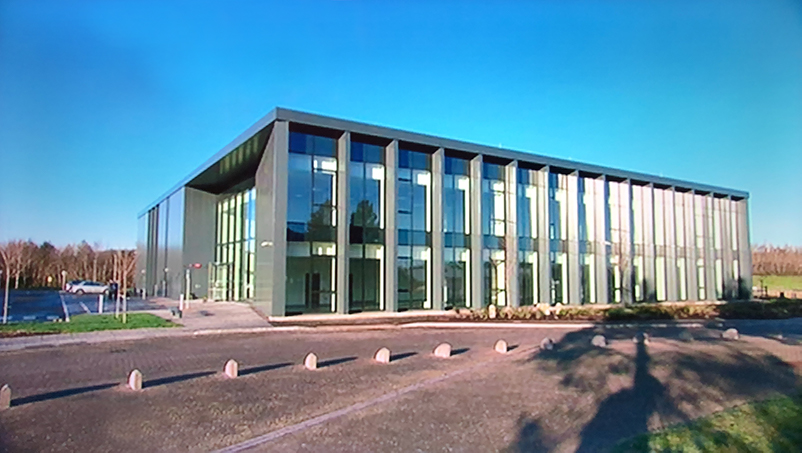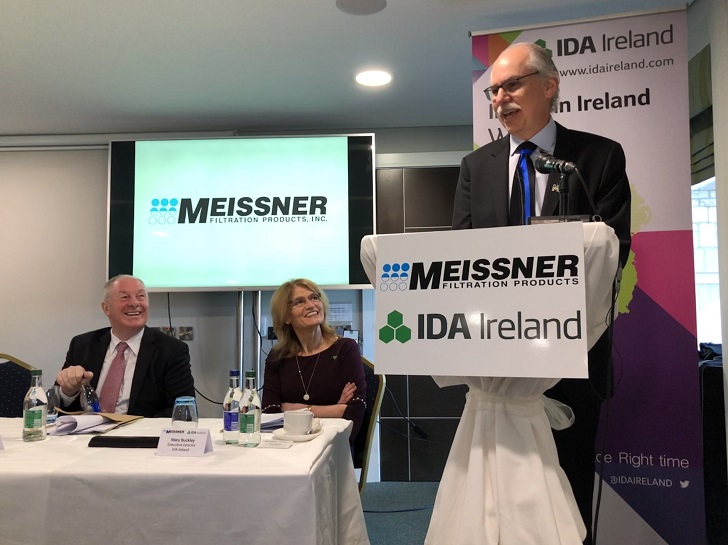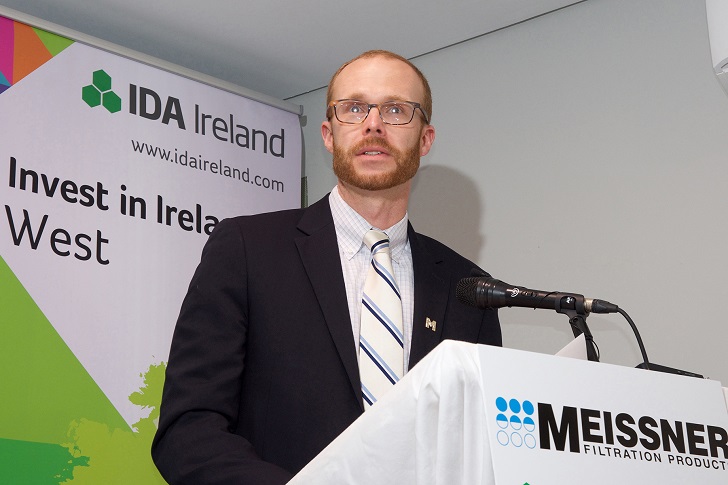 Meissner Filtration Products is establishing a new manufacturing facility in Castlebar, County Mayo, Ireland.
This will be Meissner's first manufacturing facility in Europe.
In order to be operational in Q1 2020, the US company will take advantage of a brand new existing 34 000 ft2 Advanced Technology Building constructed by IDA Ireland in Castlebar, expanding it to 100 000 ft2. The IDA is a non-commercial, semi-state body promoting foreign direct investment into Ireland.
Meissner has also purchased the adjacent land in order to be able to more than triple the facility's current footprint.
The company plans to install a substantial, state of the art cleanroom within the existing facility for the manufacture of Single-Use Systems (SUS) that support the company's biopharmaceutical and pharmaceutical client base.
Initial operations in Castlebar will include SUS manufacturing, quality and regulatory, engineering, and customer service.
"We have seen substantial growth in our SUS portfolio over the past 10 years and ensuring we have capacity in excess of customer demand is critical," said Christopher Meissner, CEO of Meissner. "Additionally, we acutely recognize the value of manufacturing proximate to our customer base as well as geographically diversifying our manufacturing footprint. After an extensive search, we determined that Ireland was the ideal location to open our first European manufacturing facility."
Meissner currently has a manufacturing campus in Camarillo, California, USA, a European logistics hub outside Frankfurt, Germany, and multiple sales and support offices throughout the world.
"We are excited about locating our new facility in County Mayo. The availability of a skilled work force and direct access to required services makes Castlebar an ideal location for this manufacturing facility" said Max Blomberg, director of operations at Meissner. "This is an important milestone for our organization, and with the outstanding support of the IDA, we are delighted by how quickly this facility will be operational."
"This project is a significant investment for Castlebar, Mayo and the West Region, which will be of considerable benefit to the local economy and create a substantial number of jobs," IDA Ireland executive director Mary Buckley said. "I wish Chris, Max and the company every success here."
Meissner will create upwards of 150 jobs in Castlebar over the next five years. For more information about new and emerging roles, please visit www.collinsmcnicholas.ie/meissner/ or send your details to meissner@collinsmcnicholas.ie.