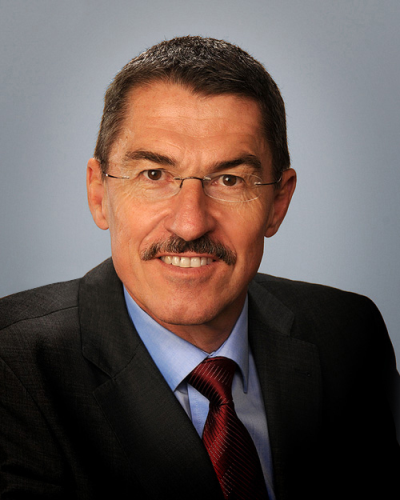 Alfred Weber is to take over from Dr Dieter Seipler as president and CEO of Mann +Hummel on 1 January 2010.
Dr Seipler will retire from Mann+Hummel at the end of 2009 when his term of office expires and he reaches retirement age.
Weber, 52, was previously vice president of BorgWarner Inc and president and general manager of BorgWarner Morse TEC and BorgWarner Thermal Systems. He has a degree in Economics and Organisation from Munich University.
Mann+Hummel's product portfolio includes air filter systems, intake manifold systems, liquid filter systems, cabin filters and cylinder head covers made of plastic with many integrated functions for the automotive industry, as well as filter elements for vehicle servicing and repair. For general engineering, process engineering and industrial manufacturing sectors the company's product range includes industrial filters, a series of products to reduce carbon emission levels in diesel engines, filter systems and complete lines as well as units for conveying, dosing and drying of free flowing plastics.