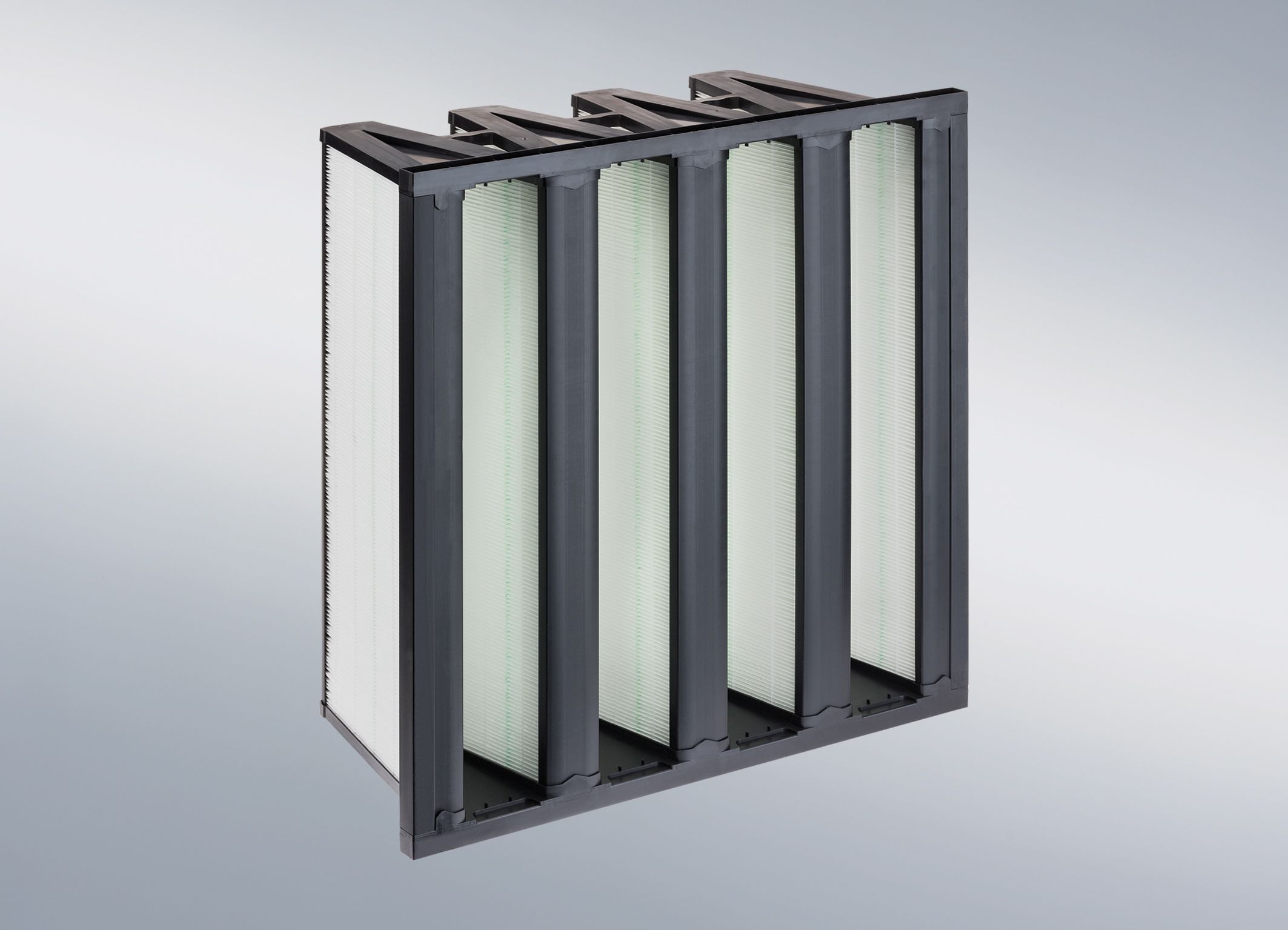 Mann+Hummel is now offering the Aircube Eco 4V ePM1 60% compact air filter for the filtration of indoor air in buildings and processes.
The filter has an energy rating of A+, according to Eurovent, and conforms to the requirements of the EN 13501 E d0 fire protection standard. It also meets the ISO 16890 standard and, the company says, has the lowest energy consumption on the market and benefits the environment because it reduces CO2 emissions
It fulfils all the relevant standards in terms of hygiene (VDI 6022) as well as the FDA requirements according to EG 1935/2004 and EU10/2011, which enables its use in the pharmaceutical and food industries. The materials used are free of animal derived ingredients (ADI) and meet the requirements of the ISO 846 standard related to the growth of microorganisms.
Mann+Hummel also offers a wide range of energy-saving filters which meet the ISO 16890 standard and have A und A+ energy ratings.