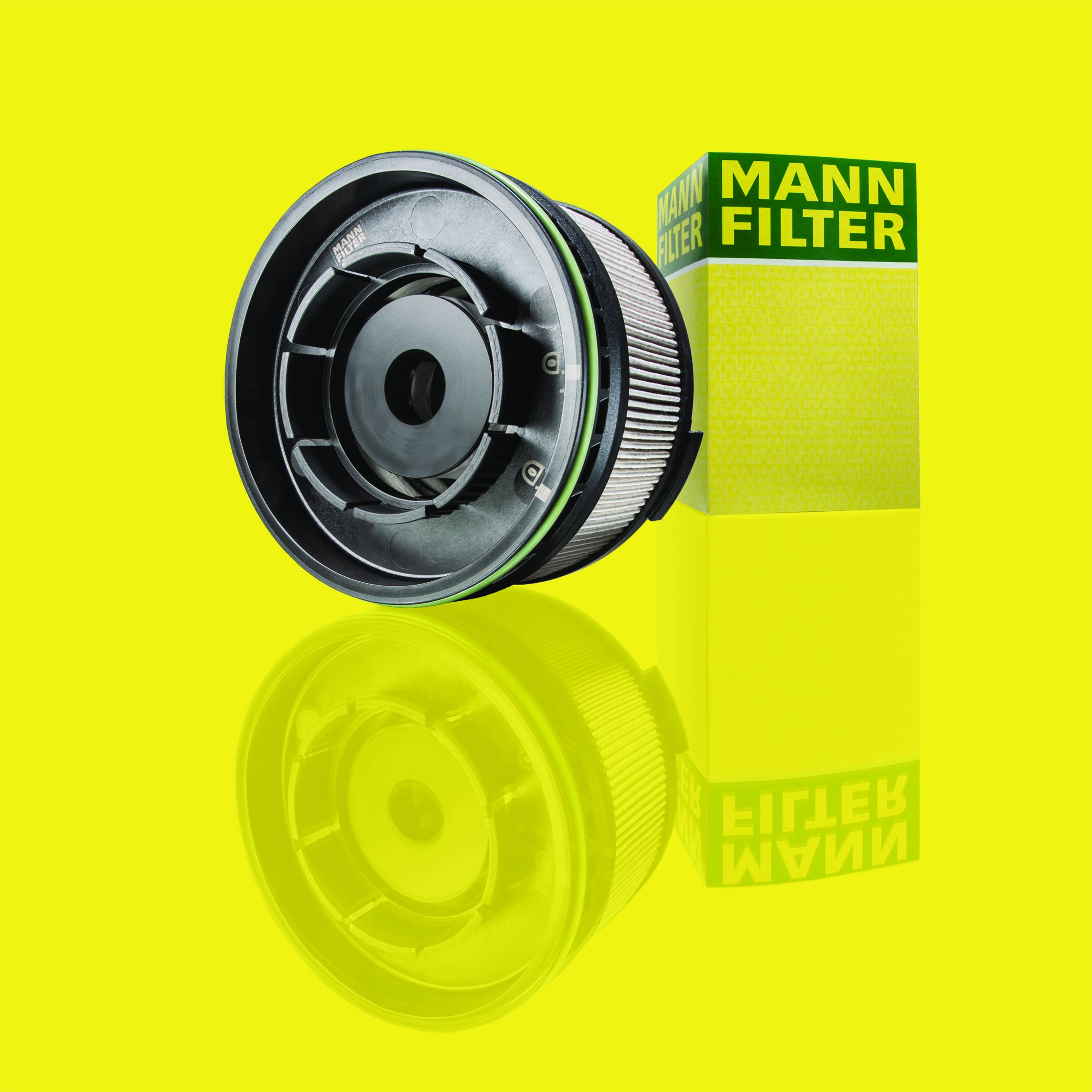 MANN-FILTER has launched an installation video providing step-by-step instructions for installing and removing its new PU 11 001 z KIT and PU 11 002 z KIT fuel filters.
"With this video we are supporting workshops that work with our filters and making it easier for them to use our products – in keeping with our 'Perfect parts.Perfect service' motto," explains Matthias Weller, Product Manager Automotive Aftermarket at MANN+HUMMEL.
The installation sequence for the new fuel filters differs significantly from that of its predecessors, WK 820/5 up to and including WK820/22. For example, the filter is now installed on the underside of the vehicle rather than in the engine compartment. The mechanic must therefore first identify whether he has to drive the vehicle onto a lifting platform or over a pit. 
When changing the filter, a patent pending bayonet holder in the housing cover and on the filter ensures that the filter remains in the housing and does not fall out. The fuel can flow into the cover, where it collects and drains away via the drain screw. When installing the new filter, it must be engaged by turning it slightly.
The video is available on the MANN-FILTER YouTube channel.
The new fuel filters still come with printed installation instructions, which also contain a link to the video.