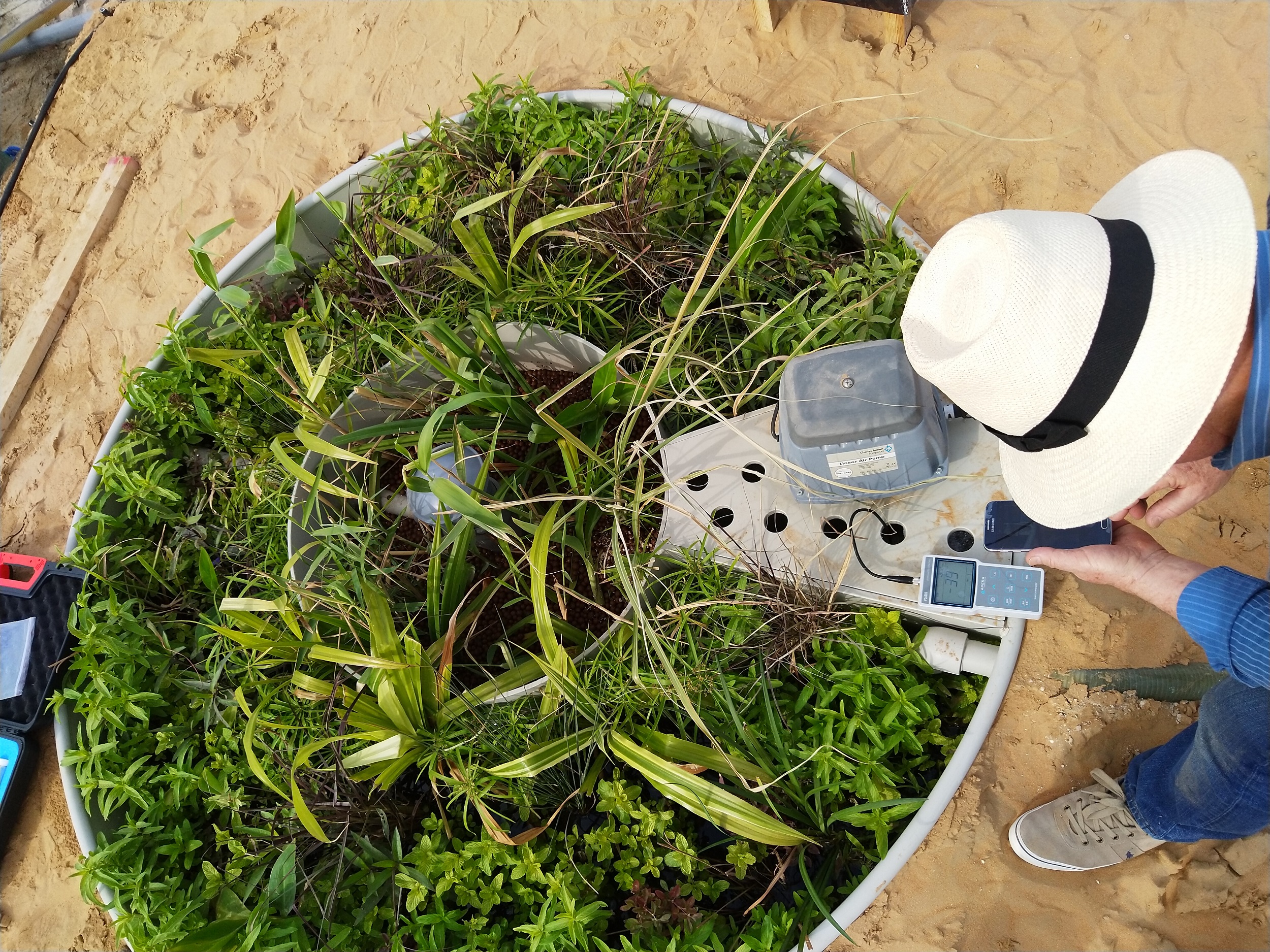 The Global Infrastructure Hub (GI Hub) has named Lebanese tech start-up Mrüna the winner of its first global innovation competition, InfraChallenge, following a live pitch against nine other finalists from around the world.  
Mrüna's winning digital solution, Biomweb, uses a nature-based system which is a combination of hydrology, sedimentation, filtration and biological treatment for wastewater. Fixed bed media break down organic waste in the anaerobic tank, by offering a surface area for bacteria to flourish, and simultaneously filter organic waste and foreign objects. 
The system uses filters like those used in Koi ponds for the midpoint stage of filtration between the first anaerobic and second aerobic pods. The second aerobic pod uses water plants like papyrus and sugarcane to mimic the conditions of a freshwater aquatic habitat and promote diverse species of microorganisms to further process the wastewater.
The result is a perpetual system which eliminates the need for chemicals, desludging, or large infrastructure investment, producing an on-site source of recycled water for irrigation or similar activities.
The addition of a secure app-based management system allows for almost autonomous system monitoring.  The company says it has strived to create a nature-based system that is simple and accessible to all income brackets.