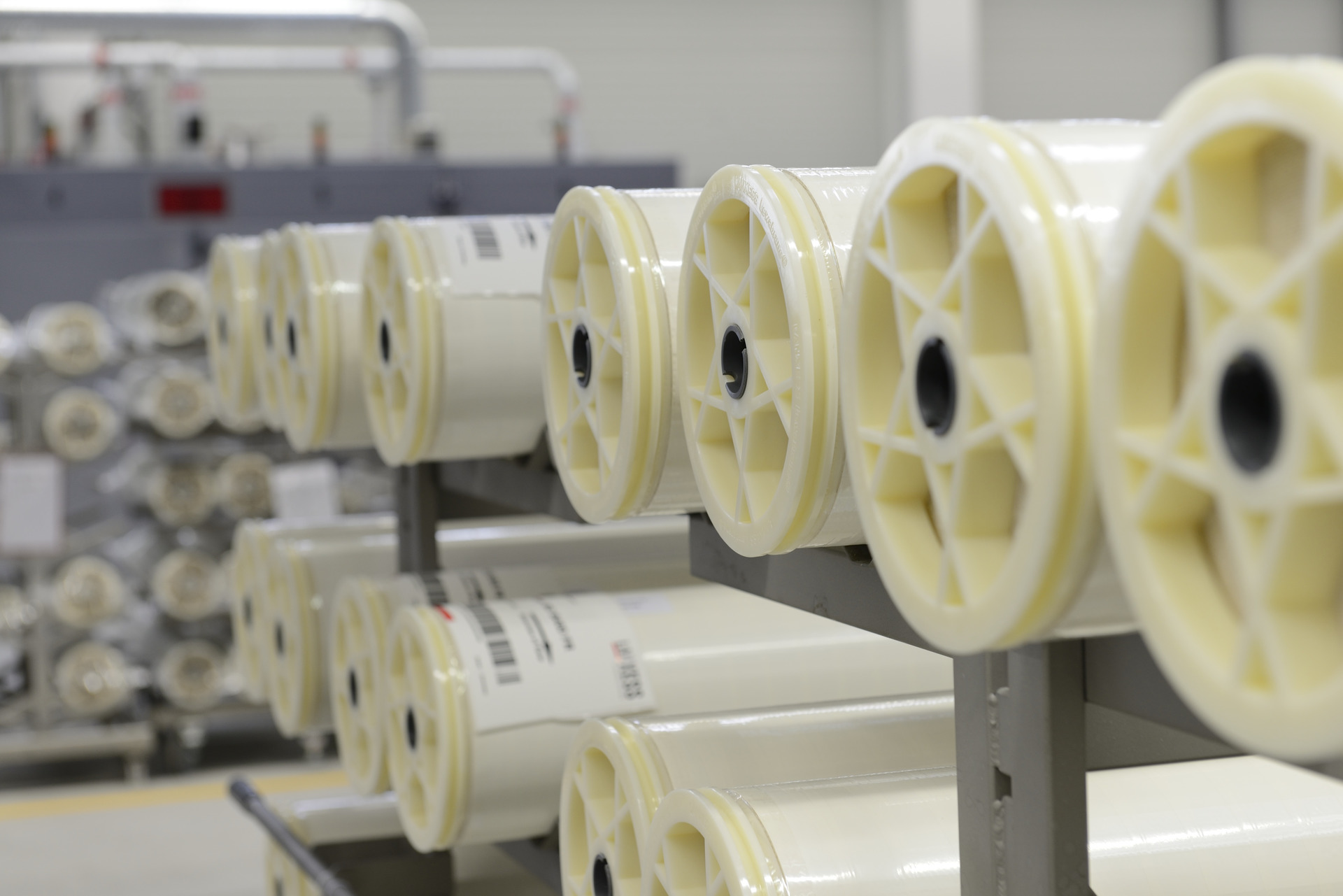 Together with the French company, Polymem SA, the Liquid Purification Technologies (LPT) business unit at specialty chemicals company Lanxess recently completed a project for an Italian oil company using a combination of ultrafiltration (UF) and reverse osmosis (RO).
The combined process was used to remove suspended solids (total suspended solids, TSS) and borate from the wastewater of an oil refinery in Apulia, southern Italy, making it available for reuse within the process. The solids can be completely removed, while the borate content falls by around 97%. The low-pressure process also requires a relatively low investment required and has low energy consumption.
Alexander Scheffler, head of Marketing in the LPT business unit at Lanxess, said: "The removal of harmful or troublesome trace elements as completely as possible during water treatment is more important today than ever before and is also indispensable for responsible wastewater management.  Uultrafiltration (UF) and reverse osmosis (RO) can be combined perfectly to treat wastewater flows containing suspended solid matter.